WADA does not believe doping should be a criminal offence
The World Anti-Doping Agency (WADA) releases a statement saying that it believes its own sanctions are 'globally accepted by sport and government'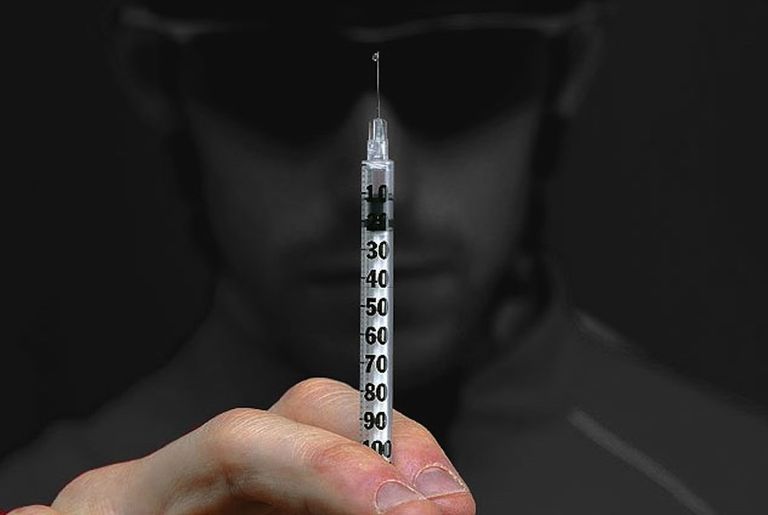 The World Anti-Doping Agency (WADA) says that doping should not be made a criminal offence, but is pushing for those who traffic and supply the drugs to be penalised.
The organisation, responding to stories in the media, believes that its own form of sanctioning has been accepted worldwide by sport and governments.
Sir Craig Reedie, president of WADA, has previously backed calls for athletes to be sanctioned under the rules of their sport, but the calls to criminalise doping continue.
"WADA does not wish to interfere in the sovereign right of any government to make laws for its people," the agency said in a statement.
"However the Agency believes that the sanction process for athletes, which includes a right of appeal to the Court of Arbitration for Sport (CAS), is a settled process, accepted by all governments of the world, and further that the sanctions for a doping violation by an athlete, which now includes a longer, four-year period of ineligibility, have been globally accepted by sport and government.
"As such, the Agency does not believe that doping should be made a criminal offence for athletes."
In November 2014, the German government unveiled a bill that would see athletes convicted of doping face three years in prison, while coaches and suppliers would face 10 years.
UCI president Brian Cookson later said he agrees with the principle of dopers being handed jail terms, telling Spanish paper AS: "Doping is a criminal offense, and so you should pursue and punish it harshly."