The world's first wearable hydration monitor smashes its Kickstarter target (video)
The LVL wrist device claims to be the first wearable hydration monitor and it's already smashed its Kickstarter target by 10 times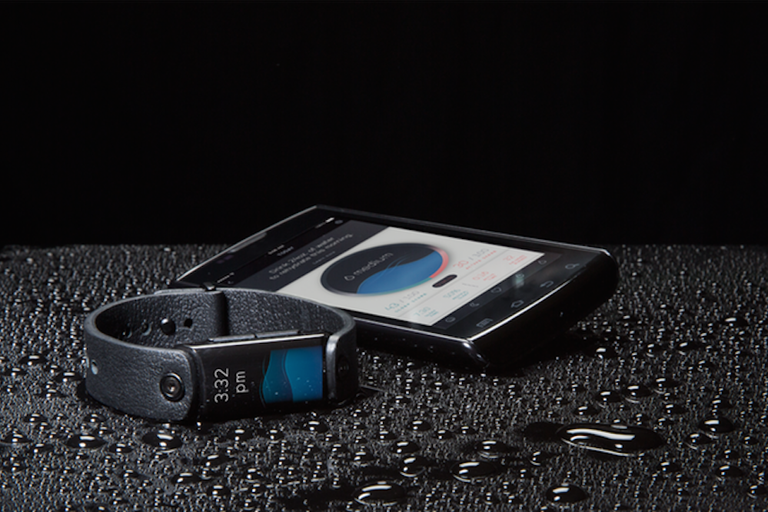 Keeping your water levels topped up while out on a ride is of critical importance, especially during the summer months when it is easy to become dehydrated on the bike.
Many of us simply drink when we're thirsty - a sure-fire way of telling that your body is short of liquids - but soon you may be able to tell your hydration levels by looking at your wrist.
The LVL hydration monitor promises to give you the complete picture of your health by tracking your activity, sleep, mood and heart rate.
The wrist-mounted tech will reportedly show you real time hydration notifications, and as your body is made up mostly of water, even a slight difference in your levels can affect your performance.
It also acts as a pedometer, heart rate monitor, alarm clock and calorie counter, while a smartphone app will tell you exactly how much fluid you need to drink to boost or just maintain your performance.
As you can imagine, the product has already smashed it's Kickstarter target, raising over $500,000 with 35 days still to go. The inventors only planned on raising $50,000, so they'll now be able to work towards some of their stretch goals.
The price doesn't seem prohibitive either, with $99 getting you one band at the early bird price, although many of the rewards are already sold out.