London Cycle Hire operator told to improve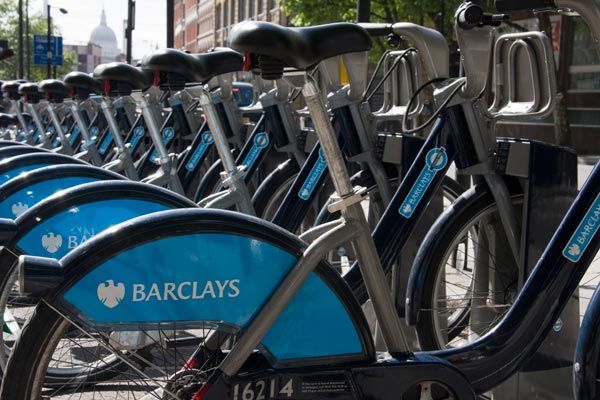 The private company that runs the London Cycle Hire scheme has been told
by Transport for London (TfL)
to improve its service after a series of administration errors.
Serco recently issued thousands of incorrect bills to Cycle Hire users, and TfL have issued the company with a 'critical improvement plan' to iron out the problems, according to the London Evening Standard.
The London Cycle Hire scheme officially launched on July 30 2010, and since then there have been five million hires. It's been a vicitim of its own success, with some users struggling to find bikes to hire or to find a vacant space on a docking station when they have completed their journey.
TfL are expecting a surge in demand for the scheme this summer, with demand likely to increase further as the capital hosts the 2012 Olympic Games next July and August.
On the scheme's opening day a 'technical glitch' meant that some users had a problem docking bikes and were incorrectly charged. TfL waived all fees for the day as a gesture of goodwill.
Serco were awarded a six-year contract in August 2009 by TfL to install and run the Cycle Hire scheme. The contract is valued at £140 million for the six year period. In addition to managing the Cycle Hire scheme, Serco operates the Dockland Light Railway, Woolwich Ferry and traffic lights for TfL.
Have you experienced problems with the London Cycle Hire scheme? Or have you been incorrectly billed by Serco? Let us know in the comment box below this article.
Related links
Cycle Hire users get refund after technical glitch
Mayor Boris launches London Cycle Hire scheme