Coach names two of three Russian cyclists barred from Olympics for possible doping offences
Coach Alexander Kuznetsov reportedly writes to the IOC president to express his outrage that two of his riders are banned from the Olympics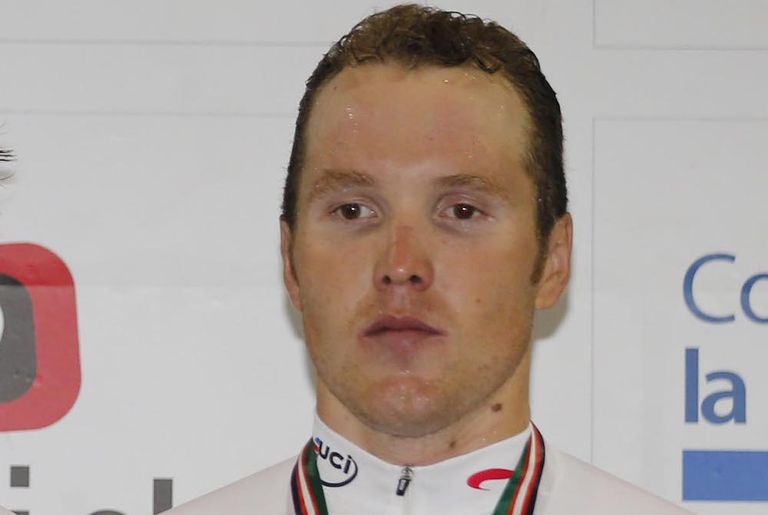 (Image credit: Yuzuru SUNADA)
Two of the three Russian cyclists barred from attending the Olympic Games by the UCI after featuring in a damning doping report have been named by their coach.
The coach, Alexander Kuznetsov, named his athletes in a letter to International Olympic Committee president Thomas Bach, expressing his outrage at the ruling made - a letter seen by Russian news agency TASS.
Kirill Sveshnikov and Dmitry Sokolov are reportedly two of the three names mentioned in Dr Richard McLaren's report into systematic doping among Russian athletes. The report says that 26 positive doping samples from cyclists were covered up by a laboratory in Moscow as part of a wider programme involving 30 sports.
"The shock from the information received overnight on July 29 was tremendous," the letter said. "According to it, Sokolov and Sveshnikov (which basically means the entire cycle racing team) have been barred from the Rio Olympic Games, since their names are mentioned in Mr. McLaren's report."
A guide to the Olympic road races and time trials
Kuznetsov claimed that banning the athletes from the Games is illegal, because they are not involved in doping cases. The third cyclist banned by the UCI has yet to be named.
In total, 11 of the 17 original names put forward by the Russian Olympic Committee to ride in Rio have been given clearance. Ilnur Zakarin, Olga Zabelinskaya and Sergey Shilov's names were withdrawn when the IOC declared that any Russian athlete with a previous doping suspension would not be eligible to compete.
This means that three of the four riders who competed in the team pursuit for Russia at the 2016 World Championships will now not be able to compete.
The IOC declared on Sunday that a blanket ban on Russian athletes would not be enforced, instead leaving it to individual sports' governing bodies to approve which athletes can attend the Games.