British Cycling's London world cup tickets sell out fast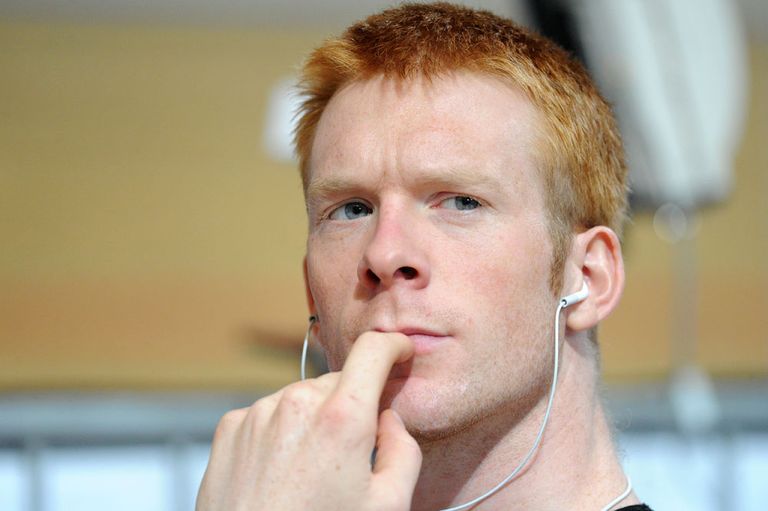 British Cycling's allocation of London track world cup tickets sold out within minutes this morning. Both the £15 concession tickets and full price pre-sale tickets sold out in under an hour. British Cycling wouldn't confirm how many tickets had been set aside for their members.
Tickets go on general sale on Thursday, November 17 at 10am, when the rest of the tickets for the 6,000 seater velodrome will be available, although some of those are believed to be going to corporate partners, and once again demand is expected to be high.
The London track world cup officially starts on Friday February 17, although tickets have been made available for the team pursuit qualifying session on Thursday night (February 16).
The schedule for the London Prepares event follows a different pattern to other world cups which will cause a headache for male endurance riders still chasing crucial Olympic qualification points. The men's team pursuit finals are the penultimate event on the Sunday night (the final event being the men's sprint) coming one day after the final events in the omnium.
No doubt due to the pressure of BBC schedules it means Britain's best omnium rider Ed Clancy will have to miss it. "There's no way I'm going to be able to ride the team pursuit and the omnium. I'm a bit miffed about that," Clancy said. "I understand why they've done it but I don't know why they've been allowed to get away with it. It's pretty ridiculous to be honest."
"It is what it is. I'm happy doing the team pursuit, that's my priority, but I would have liked to have ridden [the omnium] in front of a home crowd."
Nations can take a large number of athletes to the world cups so GB will field another rider in the omnium. But the British team use the final world cups in the Olympic schedule to train their riders for the demands of the Olympic games.
Ideally Clancy, Britain's leading omnium rider, would ride the team pursuit rounds and then the omnium, but with the BBC no doubt wanting maximum impact on the Sunday afternoon, the team pursuit final has been moved. Thankfully for the British team they have all but qualified for both events and therefore don't have that added pressure.
Laura Trott avoids the dilemma as the women's team pursuit finals take place on Friday evening with the omnium starting on the saturday morning.
Non Olympic events on the schedule are: women's scratch race, women's individual pursuit, men's kilometre and the men's points race.
London track world cup schedule
Thursday February 16, 2012
Team pursuit qualification (men/women)
Friday February 17, 2012
Team sprint qualification and finals (men/women)
Team pursuit final (women)
Scratch race (women)
Kilometre TT (men)
Omnium, rounds 1, 2 and 3 (men)
Points race (men)
Saturday February 18, 2012
Individual pursuit (women)
Omnium, rounds 1, 2 and 3 (women)
Omnium, rounds 4, 5 and 6 (men)
Sprint (women)
Keirin (men)
Sunday February 19, 2012
Keirin (women)
Sprint (men)
Omnium, rounds 4, 5 and 6 (women)
Team pursuit final (men)