Team Sky 'pleased but not surprised' by Sergio Henao case outcome
Sergio Henao was cleared to return to racing on Tuesday after an investigation into his biological passport values concluded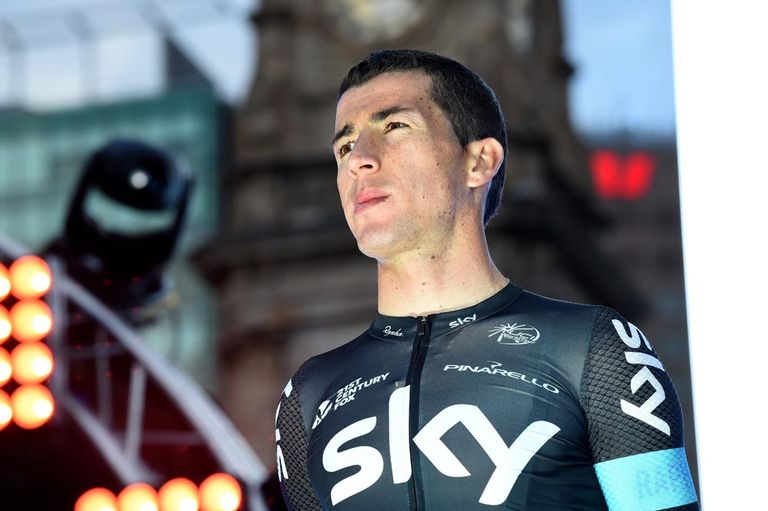 (Image credit: Watson)
Team Sky principal Sir Dave Brailsford believes Sergio Henao will return to make a big contribution after being cleared to race following an investigation into his blood values.
Independent investigators requested information on the readings in his biological passport in April, leading to the team withdrawing Henao from racing, in line with team policy.
The Colombian received news that no further action will be taken in the case and Brailsford says work still needs to be done in the anti-doping process.
"We are pleased but not surprised by this outcome. We have always believed in Sergio and he has always had our full support," Brailsford said in a statement.
"This decision obviously means he can now get back to racing and I am sure he will be ready to make a big contribution to the team during the rest of the season.
Biodynamic: Team Sky's newest marginal gain
"What this process has highlighted is the gap in research regarding the physiology of athletes like Sergio who are born and raised at altitude and who continue to spend prolonged periods of time living at altitude.
"This is something I am sure that the anti-doping authorities will want to look at further in the interests of clean competition but also in the interests of others like Sergio."