Quiz: Can you name the last 50 Tour de France winners?
We'll give you the Brits, but how fast can you name the others?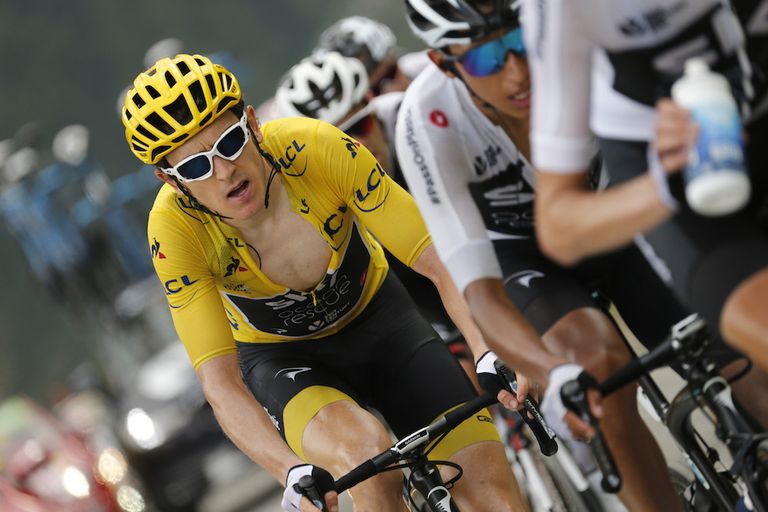 (Image credit: Yuzuru SUNADA)
Believe it or not there was a time that Great Britain didn't dominate the Tour de France.
Even though Geraint Thomas, Chris Froome and Bradley Wiggins have all donned the yellow jersey on the Champs-Élysées over the past 10 years, a plethora of cycling greats took home the maillot jaune before them.
But, can you name the last 50 winners to have taken glory in France?*
You have 10 minutes to name as many as you can (without the help of Wikipedia) and prove your knowledge to your friends, family and clubmates.
Let us know how many you got inside the 10 minute allowance or how fast you managed to name them all on Twitter @cyclingweekly.
*Lance Armstrong was omitted from the list of winners after being stripped of his Tour de France titles from 1999-2005.