Rob Jefferies killed in car collision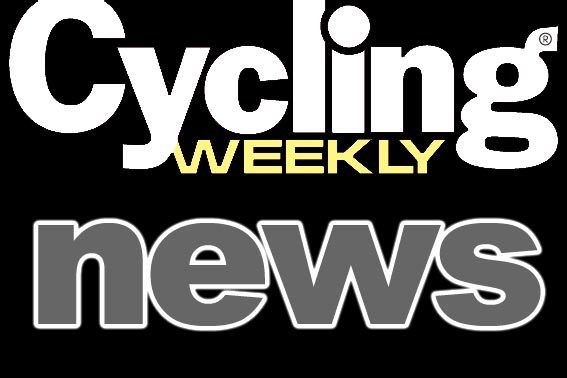 Rob Jefferies was killed on Thursday evening after being hit by a car near Wareham, Dorset, whilst cycling.
Jefferies was a stalwart of the British cycling scene, serving as British Cycling's volunteer co-ordinator as well as riding at a high level in track and time trial events.
Jefferies was a well known figure in the UK cycling scene, both for his riding and the support and encouragement he gave to others in the sport. He was a member of Poole Wheelers CC.
Jefferies leave a wife and daughter.
Early reports suggest that Jefferies was struck by a car from behind whilst cycling down the A351 near Wareham at 8.10pm on Thursday, May 27. He died at the scene.
An 18-year-old man was arrested in connection with the incident, but was later released by police.
Dorset police are appealing for witnesses to the incident, and can be contacted on 01202 222 222.