UCI bans needles before Giro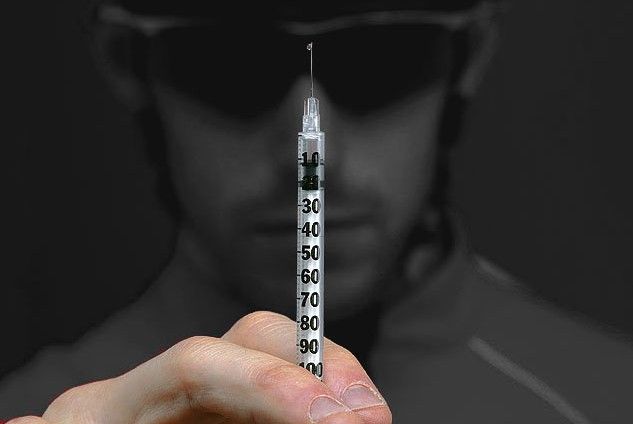 A 'no needle' policy has been introduced by the Union Cycliste Internationale (UCI) prior to the start of the Giro d'Italia on Saturday (May 7).
An amendment to the UCI's regulations mean that it is be prohibited for riders to have any substance injected into their body by syringe unless there is a clear medical reason.
The move is aimed to make it difficult for riders to use syringes to inject banned performance enhancing substances, such as erythropoietin (EPO), and is designed to protect riders' health.
In a statement issued on Wednesday, the UCI stipulated that it has prohibited "injections of medicines or other substances, without a medical indication, that have the objective of artificially improving performance or recovery (vitamins, sugars, enzymes, amino acids, antioxidants, etc.).
"This measure is above all designed to protect the riders' health and contribute to eradicating doping by restricting a practice that is all too often abused. By prohibiting injections and establishing associated sanctions, the UCI is seeking, in particular, to:
"Eliminate perfusion and injection without medical indication, as these represent an open door to doping,
"Encourage natural physical recovery by rejecting the principle of the automatic recourse to injections,
"Provide doctors with the means to resist pressure from riders or their entourages who seek unjustified treatment, in order to allow them to respect point 6.3 of the Olympic Movement Medical Code: 'Athletes' health care providers (...) must refrain from performing any intervention that is not medically indicated, even at the request of the athletes, their entourage or another health care provider'."
If a rider or team doctor is found to have breached the new regulation then they will face sanctions from the UCI.
Team doctors were advised of the impending new regulation prior to the start of this year's Paris-Nice in France, on March 4.