15-year-old cyclist killed after colliding with deer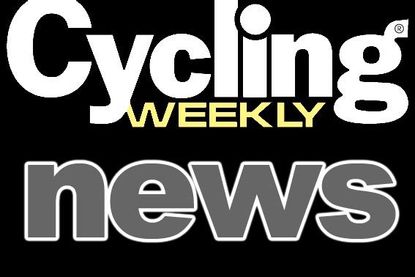 Ben Madden, a 15-year-old cyclist from Brough, East Yorkshire,
was killed after he collided with a deer during a ride in July, an inquest into his death heard on Monday.
Madden was cycling along the road at Elloughton Dale on Tuesday, July 26 2011 with three other cyclists when a deer jumped over the fence at the edge of the road and ran into his path, reports the Hull Daily Mail.
According to a witness, Madden was travelling at around 40mph and had no time to react, falling heavily on his head. He was not wearing a helmet at the time of the incident.
Madden was taken to hospital, where he remained in a coma at Hull Royal Infirmary until his death four days later on July 31.
Madden was an experienced cyclist who regularly took part in rides up to 100 miles in length. The inquest heard that his Cube Litening road bike was in good order.
A statement from his father Darren was read out at the inquest: "He had recently excelled at cycling," said Mr Madden. "He was confident as a rider and as a person."
"He would normally wear a helmet, but I'm not sure if it would have made a difference on this occasion. He was doing what he loved and no one could have predicted the circumstances surrounding his death."
Coroner Rosemary Baxter returned a verdict of accidental death. "The deer jumped the fence right into Ben's path and he had no time to react and hit the back end of the animal," said Baxter. "There was no opportunity to take evasive action and his head impacted on the road surface."
Related links
60-year-old man charged with Richardson hit and run
Thank you for reading 20 articles this month* Join now for unlimited access
Enjoy your first month for just £1 / $1 / €1
*Read 5 free articles per month without a subscription
Join now for unlimited access
Try first month for just £1 / $1 / €1