British Cycling to continue rolling out Stop Event signage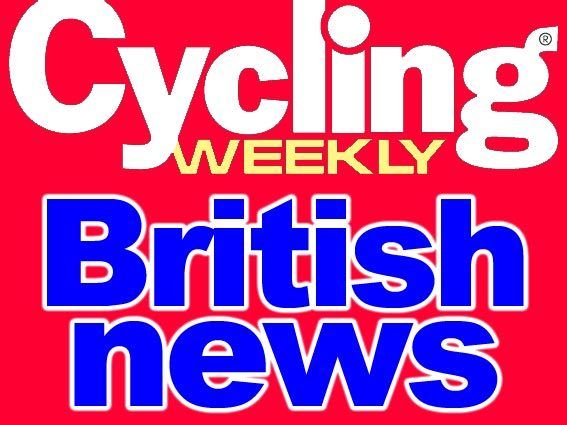 British Cycling is continuing to gradually roll out its groundbreaking Stop Event signage programme this year, giving more race marshals the tools to stop traffic at junctions.
First piloted in Oxfordshire last September, each Stop Event sign has the legal power to stop traffic. Similar to school crossing patrol signs, it's the sign that cars must stop for, not the marshals.
It's a subtle but important difference to the Community Safety Accreditation Scheme (CSAS) that suffered from the requirement that all the accredited marshalls involved had to be employees of British Cycling.
Each marshal taking part in this new pilot scheme has to first undergo two to three hours of training that focuses mainly on where to position themselves, and the timing of getitng in to position before and after the riders and convoy come through.
"Where we've used it it has worked well," said Jonathan Day, BC's Cycle Sport events manager.
"People involved have reported that it was great. They reported feeling so much more confident holding the sign.
"The signs are more recognisable for road users, and we've found that cars further back in the line of traffic can see them and know why they've been stopped.
"We're looking to expand this in to other areas but we have to consult the Police before using it. At the moment we're keeping it fairly low key as we build a better evidence base."
This article first appeared in Cycling Weekly, March 15 issue.
Related links


Jonny Clay confident for future of road racing after appointment of National Liasion Officer