Death of Stan Kite, leading cycling administrator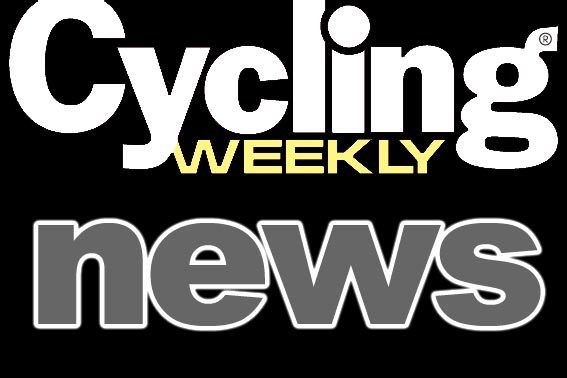 Stan Kite died at the age of 88 from pneumonia on October 23. He was one of the fifty original people inducted into the British Cycling Hall of Fame in December 2009.
"His father died young, so he was by himself a lot. Someone kindly gave a bike to him and he was off," said daughter Louise Rabbitt.
From there, Kite devoted most of his life to cycling. After helping to get races on the open road alongside the likes of Percy Stallard in the 1950s, the Wolverhampton Wheelers life member was a driving force behind the British Professional Cycle Racing Association (BPCRA).
Formed in 1966, it brought British racing into the professional era, giving racers and teams a first professional class. Kite was secretary before becoming full-time administration officer in the early 1980s, helping out with the successful Kellogg's series of city-centre criteriums.
"He was a stalwart, the sort of person that cycling can't do without," said former British champion and 1970s star Keith Lambert.
"The job he did was immense. He was the man who held the pros together in unstable times and we shouldn't forget it."
Bilston-born Kite was also the organiser of the grueling London to Holyhead and London to Bradford one-day races, alongside events in his local Midlands.
"He was a funny man, well liked by a lot of the cycling community," Rabbitt added. "My abiding memory is of him joking with Eddy Merckx after helping him out at the Harrogate cycle show."
The funeral will take place at 1.30pm on November 8 at Bushbury Crematorium, Underhill Lane, Wolverhampton, WV10 8JR.