EF Education-TIBCO-SVB will fold at the end of the 2023 season
Linda Jackson's program was the longest continuously running women's professional cycling team in the world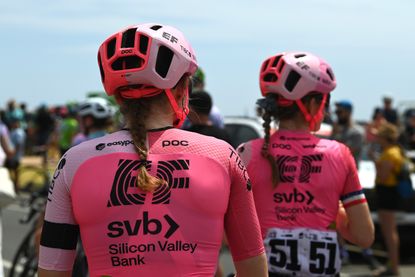 (Image credit: Tim de Waele / Getty)
Get The Leadout Newsletter
The latest race content, interviews, features, reviews and expert buying guides, direct to your inbox!
Thank you for signing up to The Pick. You will receive a verification email shortly.
There was a problem. Please refresh the page and try again.
News broke on Friday morning that staff and riders from the EF Education-TIBCO-SVB team were said to be scrambling to find a home next year as the future was looking bleak, with management struggling to recoup the loss of the program's major sponsors.
Belgian publication Sporza was quick to point the finger at Linda Jackson, founder of the program, stating that her refusal to work with the EF Education men's program left most of her riders and staff without a job for the 2024 season. What's more, staff and riders were allegedly contractually prohibited from working for the future EF-sponsored team for the coming two years.
By the afternoon, Jackson confirmed the ending of her program, which was the longest continuously running women's professional cycling team in the world at 19 years.
"It is with deep regret that I confirm that I have not been able to secure the sponsorship needed to maintain my WorldTour license," Jackson told Cycling News.
In an email to Cycling Weekly, Jackson added that the Sporza article, however, had been less than fair.
"Neither I, nor EF, are enforcing any contract clause that would prevent the new team from hiring EF-TIBCO-SVB staff or riders and they are free to contact the new EF Education/Cannondale team regarding work for next season," she stated. "I have no say or influence on which members, riders or staff, from my team EF chooses to hire for the brand new EF Education-Cannondale team for 2024 and beyond."
There has been a lot of confusion around the men's and women's EF Education-sponsored programs, who, despite wearing the same pink kit and sharing most of the same sponsors, are actually two separate operations.
The men's team, EF Education-Easypost, is run by Jonathan Vaughters, and sports a 22-rider roster with the likes of American climber Neilson Powless, Australian off-road adventurer Lachlan Morton, Colombian veteran Rigoberto Urán and Danish fan-favorite Magnus Cort.
The women's program, run by former Canadian pro Linda Jackson and her To the Top Cycling management company, has raced under numerous banners for the past 19 years. As Team TIBCO, it was the starting ground for many North American riders such as Alison Tetrick, Megan Guarnier, Skylar Schneider, Meredith Miller, Lauren Stephens and Kendall Ryan. It joined the WorldTour in 2022 and this season had perhaps its biggest victory yet when Canadian Alison Jackson secured an impressive win at the Paris Roubaix Femmes. In 2023, the team also housed climbing talent Veronica Ewers and young British up-and-comer Zoe Bäckstedt.
But problems arose for Linda Jackson in the spring when her two long-time sponsors, TIBCO and Silicon Valley Bank (SVB) suffered significant economic challenges, forcing them to end their sponsorship going forward.
Finding sponsorship proved difficult in this post-pandemic economic environment and, fearing the worst, Jackson told her riders early to start looking for new opportunities for the 2024 season.
In the meantime, Vaughters and the EF Pro Cycling program, announced the launch of a women's division for the 2024 season racing under the banner of EF Education-Cannondale, yet quite separately from Jackson's program.
This team absorbed some of Jackson's riders —most notably Veronica Ewers— but did not take over her WorldTour license and will therefore compete at the Continental level.
Jackson is in no way connected to the new EF Education-Cannondale team and the Sporza article makes it quite clear that the relationship between the two EF Education-sponsored programs was rather strained. Christel Herremans, EF Education-TIBCO-SVB's European Manager, told the Belgian press that there was even a contract put in place preventing the men's program to contact the women's team.
In addition to Ewers, the new EF Education-Cannondale team has also signed Coryn Labecki, Nina Kessler, Noemi Rüegg and Megan Armitage. The team will be managed by Esra Tromp who previously served as the team manager of the Jumbo Visma women's team.
News about the future homes of the other EF Education-TIBCO-SVB riders will surely be forthcoming.
Thank you for reading 20 articles this month* Join now for unlimited access
Enjoy your first month for just £1 / $1 / €1
*Read 5 free articles per month without a subscription
Join now for unlimited access
Try first month for just £1 / $1 / €1
Get The Leadout Newsletter
The latest race content, interviews, features, reviews and expert buying guides, direct to your inbox!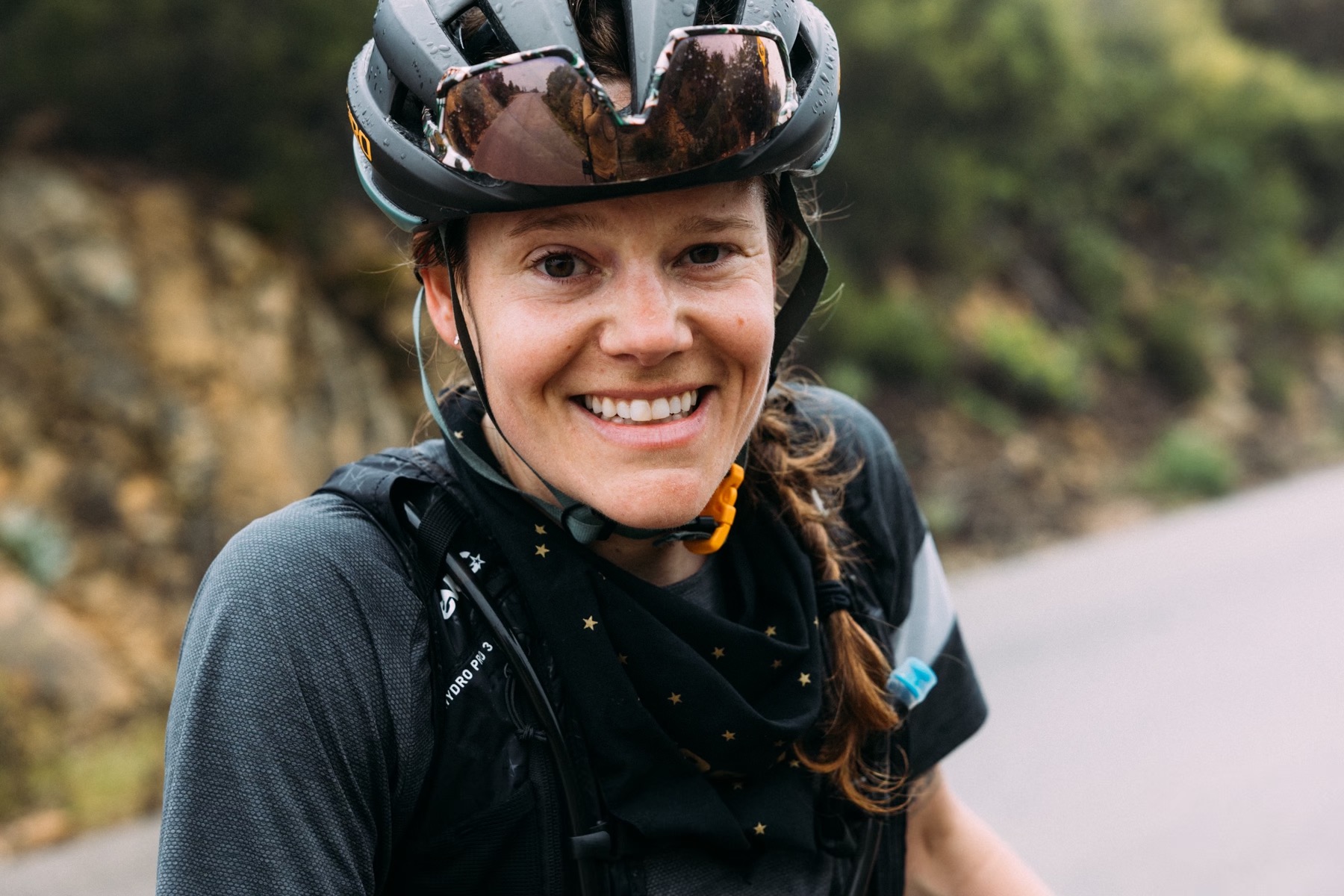 Cycling Weekly's North American Editor, Anne-Marije Rook is old school. She holds a degree in journalism and started out as a newspaper reporter — in print! She can even be seen bringing a pen and notepad to the press conference.
Originally from The Netherlands, she grew up a bike commuter and didn't find bike racing until her early twenties when living in Seattle, Washington. Strengthened by the many miles spent darting around Seattle's hilly streets on a steel single speed, Rook's progression in the sport was a quick one. As she competed at the elite level, her journalism career followed, and soon she became a full-time cycling journalist. She's now been a cycling journalist for 11 years.