Entries open for SportivePhoto Southern Spring Classic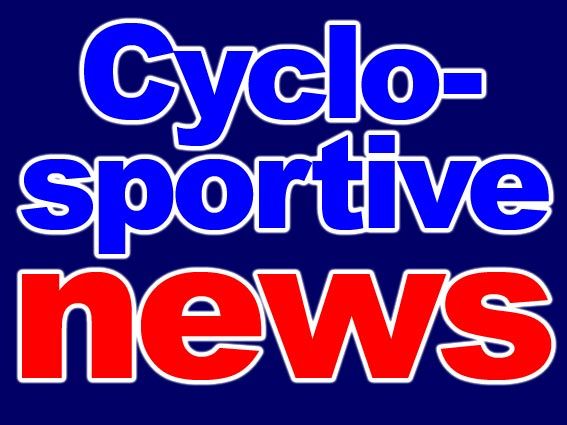 Entires have opened for the inaugural SportivePhoto Southern Spring Classic cyclo-sportive, taking place on the Surrey/Hampshire/Sussex borders on April 1 2012.
Two routes are being offered: a 50-mile 'standard' route and a 71-mile 'epic' loop. Both routes start and finish in Hollycombe Steam Museum, Liphook, Hampshire, and take in the rolling southern hills. There are no monster climbs, making both routes suitable for all levels of rider.
The new cycle path over local landmark Devil's Punchbowl will be included in both distances.
SportivePhoto will be providing its usual high quality photography for each and every entrant to record their day in the saddle - and as it's the company's own sportive, they are generously providing digital photos to download free of charge.
SportivePhoto was started by former Cycling Weekly photographer Phil O'Connor, who has literally taken photos of every major cycling figure and every major cycling event over the past three decades.
The event is being organised by UK Cycling Events, who organise a raft of sportives around Britain including last year's first running of the Cycling Weekly sportive. The routes will be fully waymarked, with feed stations and support.
Entry for both distances is £26, with SportivePhoto offering online entry.
External link
SportivePhoto Southern Spring Classic website
A section of the new A3 cycle path near Devil's Punchbowl that will be used in the SportivePhoto Southern Spring Classic - the original route of the old A3 can be seen off to the right