Hammersmith film show to star Tour de France pioneer Brian Robinson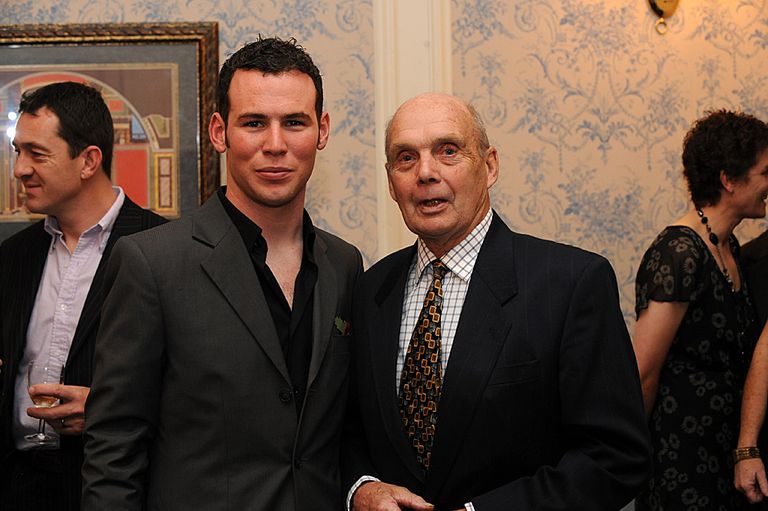 The annual Hammersmith Cyclists Film Show organised by Bob Davis promises another feast of cycling action at the Riverside Studios in West London on Sunday, January 30.
Top of the bill is a tribute to Brian Robinson, the first Brit to finish the Tour de France and the first British rider to win a stage of the world's toughest race.
Robinson, now 80, will be there in person, with Graeme Fife, the author of his recently published biography, "Brian Robinson: Pioneer".
The 40-minute film, entitled "Brian Robinson - a Gentlemen Cyclist" is by Ray Pascoe and includes previously unseen footage of Robinson who won two stages of the Tour and finished 14th in the 1956 edition.
Other films include a fine portrait of Ireland's first cycling superstar Shay Elliott, also the 1953 Tour of Britain and archive film of racing at Herne Hill track.
Programme starts at 1.45pm. Essential to book in advance!
Details: www.riversidestudios.co.uk
Box Office: 020 8237 1111
Related links
Brits in the Tours: From Robinson to Cavendish