'I've never been betrayed like this before' - entrepreneur claims Justin Williams's CRIT race series was his plan
After months of meetings, Wasserman suddenly went radio silent until they announced the Circuit Racing International Tour (CRIT) series of their own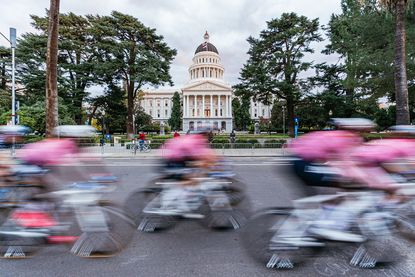 (Image credit: Kit Karzen)
Get The Leadout Newsletter
The latest race content, interviews, features, reviews and expert buying guides, direct to your inbox!
Thank you for signing up to The Pick. You will receive a verification email shortly.
There was a problem. Please refresh the page and try again.
When Rameez Tase received a press release announcing the creation of a new race series, the Circuit Racing International Tour (CRIT), launched by pro cyclist Justin Williams and Wasserman Ventures, on April 26th, his jaw dropped.
He claims the CRIT Racing League had been his idea and even had it legally incorporated before pitching it to Wasserman for potential investment.
He and his partners sat in dozens of meetings with Wasserman employees, created financial and business models, and even raised capital for the Crit Racing League.
Cycling Weekly has seen emails between Wasserman and the Crit Racing League founders confirming those meetings, legal incorporation documents, and the financial model Crit Racing League founder presented to Wasserman.
But then, in February 2023, all communication ceased until Tase, like the rest of the cycling world, learned about the CRIT series launch via a press release.
"As a founder, it's been the most frustrating and sad day of my career. I understand that, in the early days, it's just an idea — but the thought that it would be completely co-opted without even a heads up makes me sick to my stomach," Tase tells Cycling Weekly.
Cycling Weekly contacted Wasserman's Travis Clarke via email and phone and also emailed Justin William's PR contact. While Williams didn't respond, Clarke sent us the following statement:
"After the success of Into the Lion's Den [race] in 2021, we were approached by a number of parties to consider media distribution opportunities. Though we were happy to collaborate, we ultimately went in a different direction. Moving forward, we couldn't be more excited to elevate Justin's dream and scale our Into the Lion's Den format for race fans across the country."
"The World's Next Major Sport"
Tase is an amateur bike racer, entrepreneur and president of the market data platform Antenna.
The idea of a new, modern bike racing series was born from Tase's desire to merge his world as a media and data person with his passion as a cyclist.
He also saw a data-backed potential for a sporting league that delivers shorter and action-packed content via modern streaming services in which its athletes are creators and storytellers. He called it "The World's Next Major Sport."
Of course, he's certainly not alone in having spotted this potential. This spring saw the launch of an all-new American Criterium Cup as well as the National Racing League. The latter offers a similar entertainment-focused approach to bike racing, caters to the same audience, and even shares a similar goal of revamping the popularity of American bike racing. Tase did not know about the NCL's workings at the time, however, and rounded up a media-focused team to help him launch his vision.
Tase founded the Crit Racing League, Inc together with business partners Whit Harwood, formerly of Buzzer; Austin Rief of the Morning Brew; and Eric Harris, formerly of Buzzfeed and, now, the incoming COO of Cycling Weekly's publisher Future Media. Cycling Weekly has had no contact with Harris with regards to this story.
The business was officially incorporated by the State of Delaware in July 2022.
Tase and Harwood pitched their idea to Wasserman Ventures, a venture capital offshoot of the powerhouse talent agency Wasserman, in August 2022. Meetings between Crit Racing League and Darren Ross and Travis Clarke of Wasserman followed.
"[Harwood] has spoken with Darren and Travis probably 30, 50 times. We actually were introduced to Justin [Williams] through them as well. And around December 2022, we thought we were working towards a deal," Tase says.
"I've raised 15 million of capital, and my co-founders have raised capital, too. All signs pointed towards, okay, this is happening. We actually talked about drafting a press release. And then it all sort of went radio silent."
Tase and his partners assumed Wasserman had passed on the opportunity.
"We sort of went pencils down, and my co-founder went ahead and took a new full-time job," Tase says.
'A victim in a bunch of people fighting for what they have'
And then the news broke that Justin Williams, pro cyclist and founder of the L39ion of Los Angeles, Miami Blazers, and Austin Aviators teams and The Lion's Den race, was starting his own race series with the support of Wasserman Ventures. What is the series' name? Circuit Racing International Tour (CRIT).
"I'm not claiming I'm the only one with the idea. Like, the NCL exists. But the name, the idea, the financial and business model, the investment group —it's a little bit more than you know, 'Hey, they took my name,'" says Tase. "I've never been betrayed like this before."
Tase says he contacted his connections at Wasserman as well as Williams but received no response.
"I think there's a legal foot to stand on because we have incorporation documents for Crit Racing League, Inc. We also have the email invites, the pitches, and the financial models — there's obviously a trail to Wasserman," Tase says.
Still, Tase says he's unlikely to take legal action at this time.
"I'm not planning on spending $10,000 of my own money suing people for an asset that's currently worth $0," Tase says.
"I guess I'm the latest victim in a bunch of people fighting for what they have versus collaborating on what they can have or could have in the future."
Thank you for reading 20 articles this month* Join now for unlimited access
Enjoy your first month for just £1 / $1 / €1
*Read 5 free articles per month without a subscription
Join now for unlimited access
Try first month for just £1 / $1 / €1
Get The Leadout Newsletter
The latest race content, interviews, features, reviews and expert buying guides, direct to your inbox!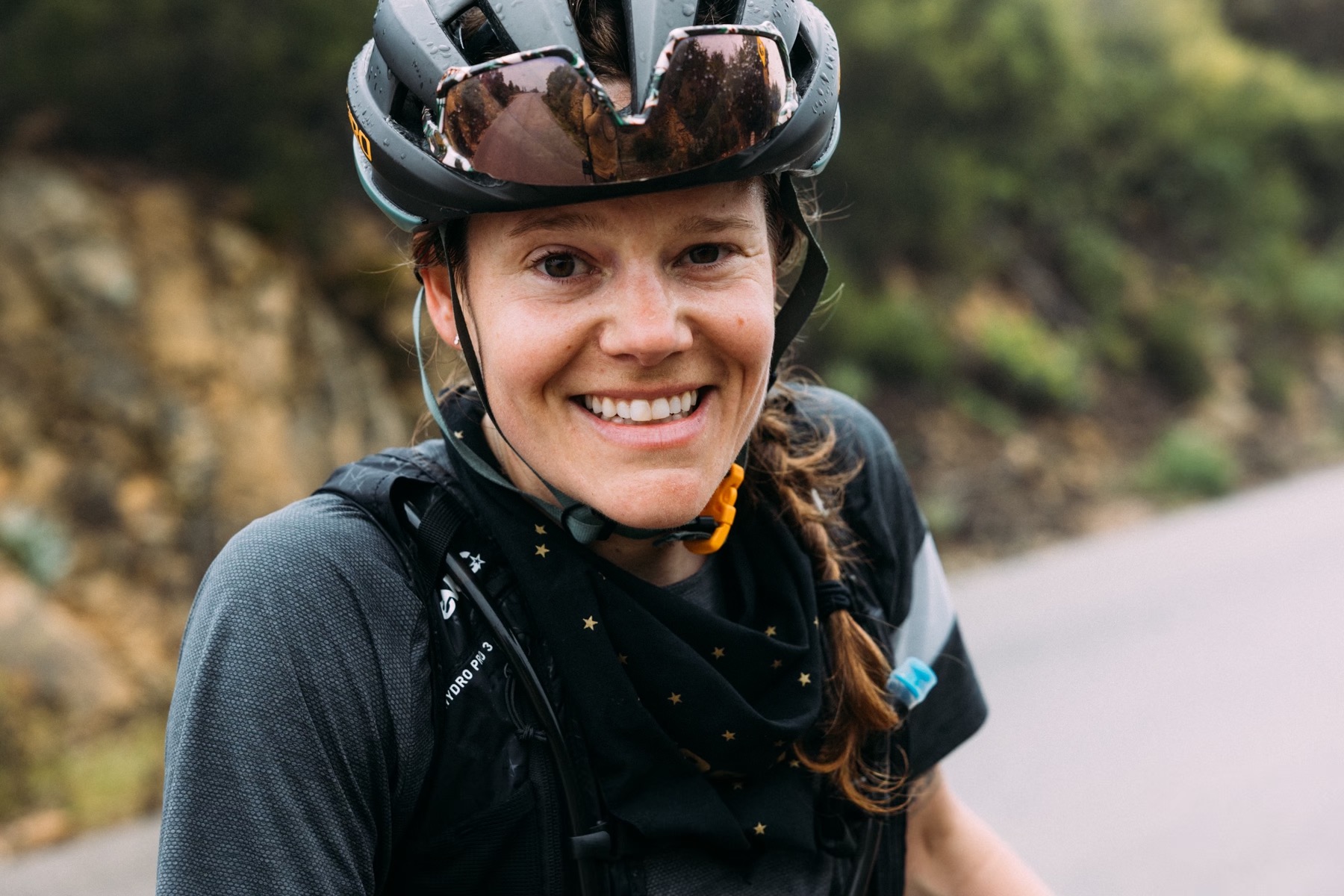 Cycling Weekly's North American Editor, Anne-Marije Rook is old school. She holds a degree in journalism and started out as a newspaper reporter — in print! She can even be seen bringing a pen and notepad to the press conference.
Originally from The Netherlands, she grew up a bike commuter and didn't find bike racing until her early twenties when living in Seattle, Washington. Strengthened by the many miles spent darting around Seattle's hilly streets on a steel single speed, Rook's progression in the sport was a quick one. As she competed at the elite level, her journalism career followed, and soon she became a full-time cycling journalist. She's now been a cycling journalist for 11 years.