4x4 driver given suspended sentence for ramming cyclist he suspected of stealing his bike
Court heard how Kyle Larmouth fled from scene after injuring cyclist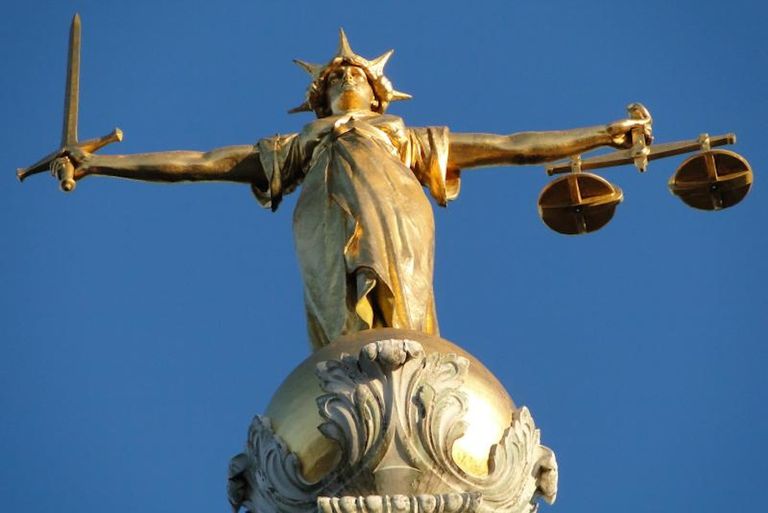 A 4x4 driver has been handed a suspended jail sentence after driving on the pavement and hitting a cyclist he suspected of stealing his bike.
Newcastle Crown Court heard how Kyle Larmouth was angry after having his bike stolen in the summer of 2015, and when he spotted a man cycling on the pavement riding a similar bike in September of the same year, decided to confront him.
>>> MPs launch inquiry into soft sentences for drivers who kill or injure cyclists
According to the Chronicle Live, Larmouth "saw red" as he drove his Nissan Navara across oncoming traffic and mounted the pavement, hitting the cyclist and dragging him for a number of metres, leaving him with fractures to his face, jaw, and ankle.
Mr Larmouth then fled the scene, leaving the cyclist injured on the floor.
Mr Larmouth pleaded guilty to causing serious injury by dangerous driving, with Judge Tim Gittins giving him a 23-month jail sentence suspended for two years, with 200 hours unpaid work, a three month night-time curfew and a two year driving ban, after deciding that he did not deliberately seek to cause harm.
>>> BMW driver fined £375 after injuring cyclist and failing to stop as he was 'listening to loud music'
"It's accepted you were not deliberately attempting to cause him really serious harm, however that is what you did do," Judge Gittins said.
"If there was any suggestion you deliberately sought to cause him the harm you in fact caused, there would be no question the sentence would be measured in years.
"What you did was to leave a man with very serious injuries lying in a pool of his own blood, effectively.
"You need to appreciate what you did that day was extremely serious. The fact is you could have killed him given the size of the vehicle and the force of the collision."