Aberdeen cyclist falls off twice on black ice, highlighting council's failure to grit cycle paths (video)
Aberdeen City Council treat cycle ways as lower priority footways when it comes to gritting in the winter, meaning they can become dangerous for cyclists to use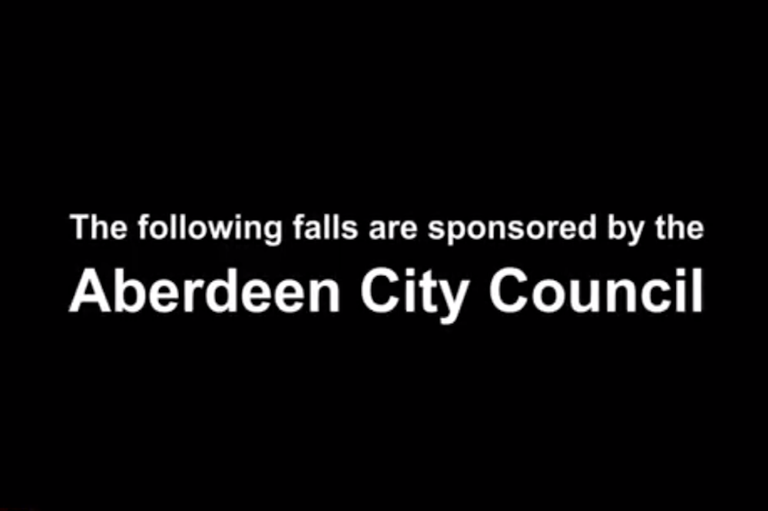 An Aberdeen cyclist has taken to YouTube to highlight the problem of ice on cycle paths in the city, following a council decision not to grit them.
The rider, with the name Aberdeen Cycle Cam on the video sharing site, uploaded a clip of him falling off his bike twice on black ice on Tuesday morning (January 13).
>>> Aberdeen streets rated some of the most polluted in Scotland
The clip features a quote from the Aberdeen City Council Winter Service Plan, which states that cycle paths were not a priority for the council's gritting lorries.
"Cycle ways in the city will be considered to have the same priority as lower priority footways," the report says. "These cycle ways will be treated only when the Priority 1 routes have been treated and will be dealt with on an Area Response basis in conjunction with the footways in that area.
"In keeping with Priority 3 carriageways, it would be expected that cyclists could make their way with some difficulty in all but abnormal conditions to the nearest higher priority route."
The YouTube user wrote under the video: "Aberdeen City Council considers cycle paths "to have the same priority as lower priority footways" when it comes to gritting during winter.
"As so, cycle paths are neglected, regardless of how many people use it to go to work every day. This morning I fell twice on the neglected cycle path. I doubt I was the only one."