BBC survey wants to hear cyclists' opinions on road potholes
BBC is inviting cyclists to complete a short online survey on whether they have ever had an accident as a result of a road pothole, and any experience in reporting a potholes to get it fixed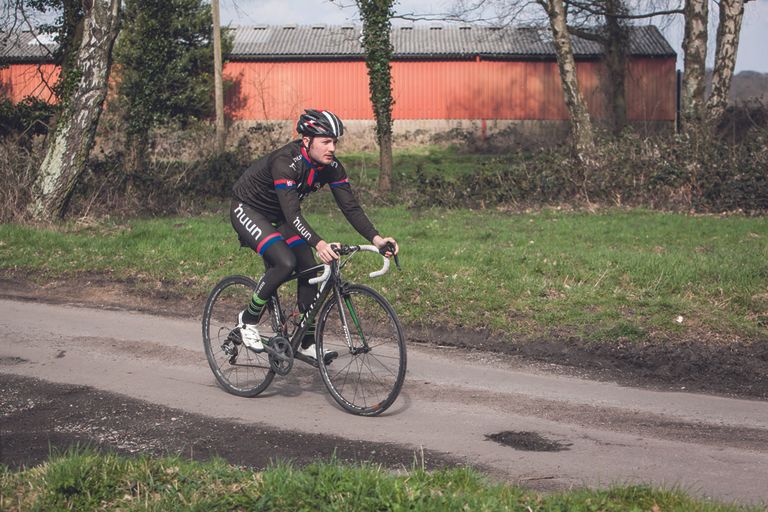 Britain's potholed roads cause a hazard for all road users, but cyclists can be particularly vulnerable to major defects in asphalt.
The BBC is running a survey for cyclists to answer a short series of questions on whether they have ever had an accident or been injured as a result of hitting – or avoiding – a pothole in the road, or not.
The survey only takes a few minutes to complete.
>>> Complete the BBC cycling pothole survey here
In addition to asking whether you have ever had an accident involving a pothole, the survey also asks whether you have ever reported the presence of a pothole, and whether it was subsequently fixed.
Results will be aired on BBC Radio's 5Live Investigates programme at 11.00am on March 25.
We will also share the results here on www.cyclingweekly.com.