Bradley Wiggins on Maria Sharapova positive: 'There is no excuse'
Sir Bradley Wiggins says he 'feels sorry' for tennis player Maria Sharapova after her positive test for meldonium, but that she's ultimately responsible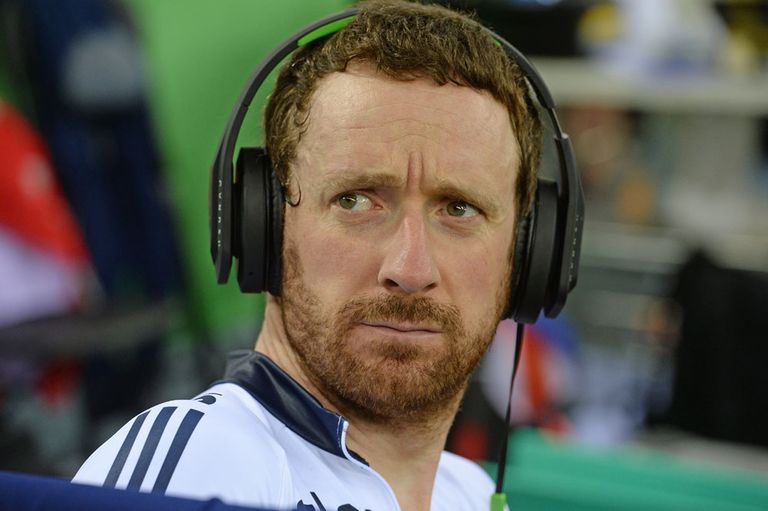 (Image credit: Andy Jones)
Bradley Wiggins says that tennis player Maria Sharapova has 'no excuse' for her positive anti-doping test, saying that every athlete is responsible for what they put into their body.
Russian Sharapova, 28, revealed on Monday that she had tested positive for meldonium at the Australian Open tennis tournament in January.
Sharapova insisted that she had been taking the substance since 2006 for a long-term medical condition and hadn't realised that the status of the drug had been changed by the World Anti-Doping Agency on January 1 to make it prohibited.
Speaking to Sky News, Wiggins gave his opinion on the news of Sharapova's positive.
"I do have sympathy for her situation. I feel sorry for her," said Wiggins. "But at the same time, there is no excuse for it because at the end of the day you're responsible for everything you put in your body. You're also responsible for checking there may be changes [to anti-doping rules] on the first of January.
"The British Cycling team are really on the ball – Richard Freeman, the doctor – in terms of things that have been changed, saying 'please don't use this anymore'. There's no excuse for it in this day and age with the things that have gone on before."
"It isn't an excuse anymore to say 'I didn't realise they'd changed the rules'."
>>> Wiggins and Sky react to Armstrong doping case
The exact terms of Sharapova's punishment, including a suspension from competition, have yet to be announced.
While high-profile doping cases are still few and far between in professional tennis, cycling has been dogged by repeated drug scandals over the past few decades. Cycling is widely accepted to be at the forefront of the fight against doping in sport, having brought in the biological passport system and stiffer penalties for doping offences.
Wiggins has always been a staunch advocate of anti-doping, and has frequently spoken out against those who dope. He famously said that Lance Armstrong deserves "everything he gets" after the American admitted to doping throughout his career.
Wiggins himself faced extensive questions over his own performance after winning the 2012 Tour de France – proof of how doping scandals can taint an entire sport and its athletes.
Wiggins added another world title to he impressive palmares on Sunday, winning the Madison with team-mate Mark Cavendish at the 2016 UCI Track World Championships in London.