Brain-damaged cyclist awarded £2m compensation after 2010 crash
A cyclist who suffered life changing brain injuries when he was hit by a car in Oldham has won a £2m out-of-court settlement and says he will continue to lobby for the compulsory wearing of cycle helmets.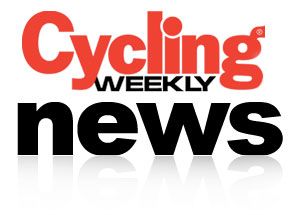 John Wellock, 61, was hit by a car on the A62 in September 2010 and spent nine months in hospital undergoing intensive rehabilitation.
The former self-employed estimator/salesman for an interior design company is now dependent on his wife Elaine to provide full-time care but says he owes his life to his cycle helmet.
"I believe wearing a cycle helmet saved my life," he said. "I've been campaigning to try and make them compulsory for all. Anything that can be done to improve safety for cyclists is extremely important."
The driver involved in the incident pleaded not guilty to driving without due care and attention at Oldham Magistrates Court in 2011, but his insurers admitted liability for the crash.
The £2m settlement was approved by the High Court in Manchester, after which Mrs Wellock said: "The settlement is a massive relief and a weight off our shoulders. We can now look to the future as we know that John's care needs will be taken care of for the rest of his life.
"We know nothing will ever be the same again but at least now we have some comfort in knowing that we have the security provided by the settlement."