Brian Robinson on the road to recovery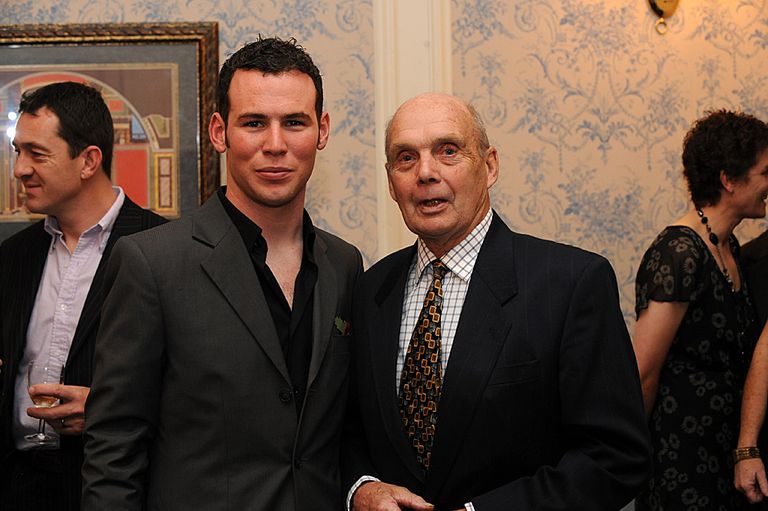 Brian Robinson, the first Briton to win a stage of the Tour de France in 1958, is on the road to recovery after a long convalescence following a crash.
"It's been a nightmare really. I'm getting back now, with some physio, but it's just as painful as it was at the start," said Robinson.
The Milan-San Remo podium finisher went down heavily while riding last November, hurting his leg. After being released from hospital, he was rushed back for a series of groin operations when severe bruising was found.
"I was really feeling good before it, but then bang, down," Robinson lamented. "At least I got to 79 without it happening!"
"I knew it'd be a long job, but I'm impatient, that's my problem. I've never had time off like this; in the old days, it was three days off and you're back on your bike and away again."
A passionate cyclist through and through, Dave Rayner Fund president Robinson has nevertheless managed to get out in the saddle recently. "I managed 20 miles on Saturday but it was a bit of a struggle to be honest," he said. [Daughter and multiple national cyclo-cross champion] Louise told me 'you're too eager, slow down.'"
The crash hasn't stopped Robinson from riding up the hills he loves - or damaged his sense of humour. "I said last year was the last time I was going up Holme Moss. Then I thought, 'I'll go up Holme Moss till I'm 80', and as soon as I was there, I thought 'what the hell am I doing?'"