BRITISH STARS OF THE PAST CELEBRATE CONDOR'S 60 YEARS AT RIVERSIDE STUDIOS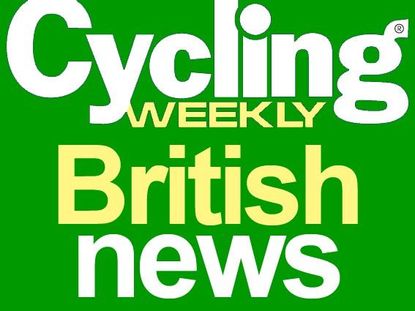 RIVERSIDE Studios, Hammersmith, host another cycling special at 1.30pm, Sunday, January 27, with film of, and appearances by, some of the most famous names in British cycling.
Entitled the ?The Condor Years?, the afternoon show celebrates the 60th anniversary of the famous London shop with film, photographs and interviews with some of the star riders Condor have sponsored over the last 60 years of British cycle sport.
The show, based on Peter Whitfield?s book, ?The Condor Years: a panorama of British cycling?, offers a microcosm of UK racing since the Second World War.
Ray Pascoe, whose cycling films at Hammersmith are always a big draw, provides the film and photo archive.
Condor sponsored riders there in the flesh will include Colin Lewis, Bob Downs, Dave Bonner, Alan Jacob and George Drewell, plus Eileen Sheridan, Vin Denson, Frank Colden, John Woodburn, and Phil Griffiths.
THE VENUE: Riverside Studios, Crisp Road, Hammersmith, LONDON W6 9RL http://www.riversidestudios.co.uk. Box Office: 020 8237 1111. (Please book early to avoid disappointment; the HAMMERSMITH CYCLISTS? FILM SHOW normally sells out well in advance.)
Thank you for reading 20 articles this month* Join now for unlimited access
Enjoy your first month for just £1 / $1 / €1
*Read 5 free articles per month without a subscription
Join now for unlimited access
Try first month for just £1 / $1 / €1