Calls for improved cycling infrastructure in Ipswich
Campaigners in Ipswich are calling for better cycling infrastructure after figures revealed that almost half of fines handed out for riding on pavements in Suffolk were for incidents in the town.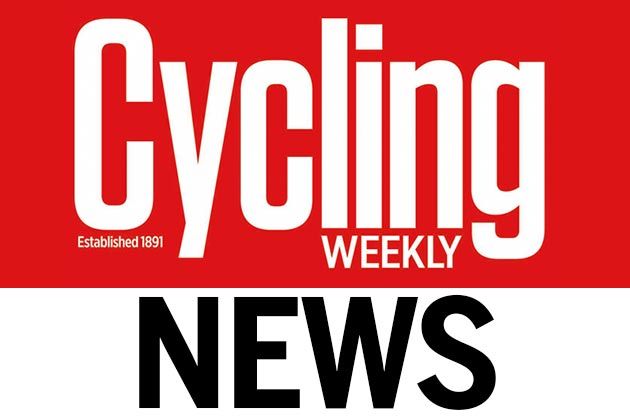 The figures, obtained through a Freedom of Information request by the Ipswich Star, show that 28 of the 57 fixed penalty notices in the county since 2010 were issued in Ipswich, with one campaigner saying the lack of cycle paths forces people onto the pavement.
>>> UKIP disowns candidate's plans to force cyclists onto pavements
Kevin Ablitt, of Cycle Ipswich, told the Star that it was often quicker to ride on the pavement than the road, with one group test showing it took four times longer to ride along the Norwich Road/Chevallier Street/Valley Road junction on the road.
"In certain footpaths people are not sure where they are and are not allowed to cycle," he said.
"There are also not enough cycle paths in Ipswich, so people will make their own choices."
>>> Head-high wire found stretched across Suffolk cycle paths
Inspector Jane Coe defended Suffolk Constabulary's use of fixed penalty notices as a deterrent to cycling on the pavement.
"A cyclist can reach significant speed, which can not only pose a risk to pedestrians but also themselves if they are involved in a collision," she said.
"However our aim is to educate cyclists and discretion is used by officers in every case."