Cambridgeshire police's innovative scheme to encourage cyclists to use lights
Cambridgeshire Constabulary's 'Lights Instead of Tickets' scheme aims to encourage riders to own and use lights rather than simply fining them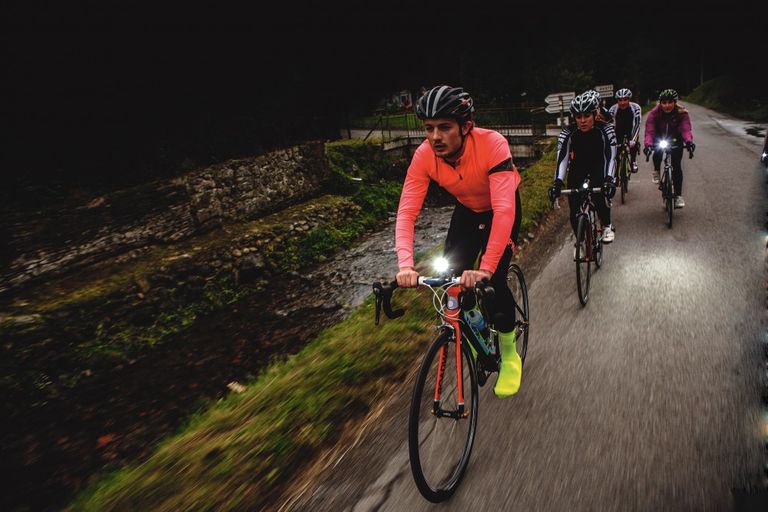 (Image credit: Jesse Wild)
Cyclists in Cambridgeshire who are caught riding in the dark without lights by police are being given a week to buy lights rather than being issued with an on-the-spot £30 fine.
The Lights Instead of Tickets (LIT) scheme aims to encourage cyclists to buy a set of lights rather than simply fining them on the spot.
The rider has seven days in which to buy a set of lights and present the receipt at a police station. The penalty is then waived - so it is therefore more cost effective to buy a set of lights than pay the fine.
>>> Buyer's guide to rear lights
It is the fourth year of the LIT scheme, which has received support from local cycling groups who appreciate the police's emphasis on education and getting cyclists equipped with lights, rather than fining them.
Watch: Cyclo-cross bike buyer's guide
Cambridgeshire's police and crime commissioner, Sir Graham Bright, told Cambridgeshire News: "This operation is aimed at protecting cyclists and other road users by reminding people to use their lights – it's not about persecuting cyclists.
"In fact, through the scheme we are giving cyclists the opportunity of avoiding a financial penalty by taking steps to protect their safety on the road."