Canadian cyclist slapped with nearly $400 in fines for missing reflectors in broad daylight
Campaigners criticise 400 per cent increase in fines for relatively minor offences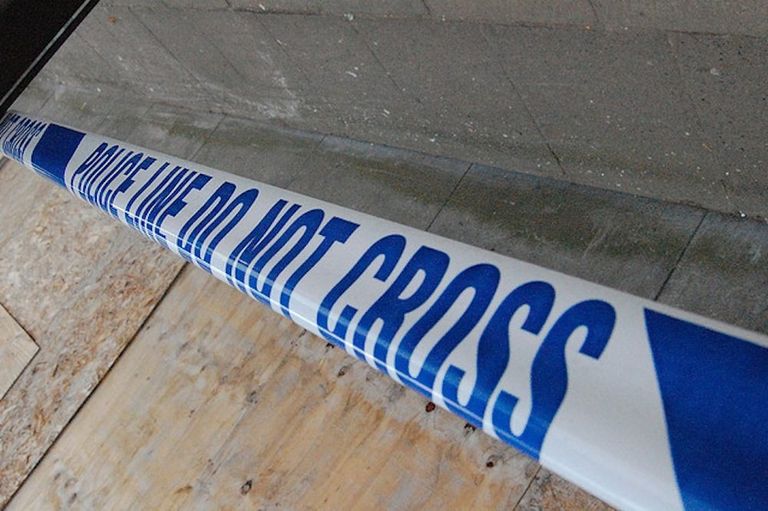 A cyclist from Canada has found himself slapped with C$381 (£220) in fines after being found not to have the correct reflectors while cycling in broad daylight.
Jabez Adasz was riding his bike to work in Montreal on Wednesday when he was pulled over by a police officer who issued him with the hefty fines.
>>> Cyclists hit with nearly £75,000 in fines in just three months for riding through city centre
Mr Adasz told CBC that his bike had been equipped with reflectors on the pedals and the fork, and also had a flashing light on the back. However an update to Quebec's Highway Safety Code last month mandated that riders must have six reflectors on various parts of the bike, and also raised the minimum fine for each infringement from C$12 to C$80.
Unfortunately for Mr Adasz, he received fines for not having front and rear reflectors, as well as an additional fine for having a faulty front brake. He described the fines as "ridiculous" and an "abuse of power" and says that he plans to appeal.
Vélo Québec, a cycling campaign group based in the eastern Canadian province, spoke up in support of Mr Adasz and criticised the high level of fines for relatively minor offences that are being levied against cyclists.
>>> Number of motoring offences hit nine-year high as 2.2 million caught speeding in 2016
"This is abuse," said Vélo Québec president and CEO Suzanne Lareau. "Bikes need six reflectors. Are we going to give six tickets to someone who doesn't have reflectors on his bike when he's cycling in broad daylight?
"Whether you're running a red light on a bike or missing a reflector in broad daylight, it's the same price: $127. We find it totally abusive."
As well as introducing higher penalties for cyclists, the revised Highway Safety Code also brought in harsher penalties for drivers including the possibility of those found using a mobile phone behind the wheel being given an immediate ban at the roadside.