Number of motoring offences hit nine-year high as 2.2 million caught speeding in 2016
2016 sees highest number of offences since 2007, with speeding offences on the rise while convictions for dangerous, careless, or drunken driving fall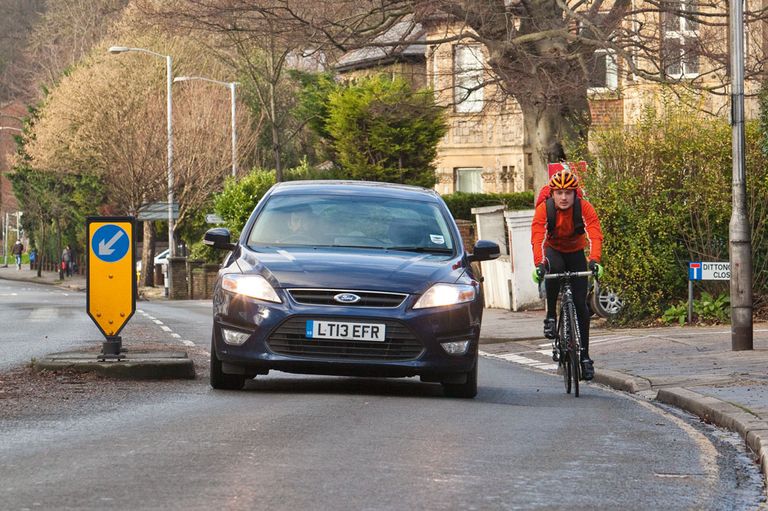 The number of motorists caught speeding has increased by nearly 40 per cent over the last six years, while convictions for dangerous, careless, or drunken driving have fallen, according to government statistics.
Figures released by the Department for Transport reveal that 2.2 million speeding offences were committed in 2016, the highest figure in six years. This represents a rise of 37.5 per cent increase since 2011, when around 1.6 million such offences were recorded.
>>> Drivers who kill will face life prison sentence under new law change
Despite this worrying increase, there is better news when it comes to other driving offences, with a drop in the number of motorists convicted of dangerous, careless, or drunken driving over the same period.
176,000 prosecutions were brought to the courts over these offences in 2016, nearly 100,000 fewer than were brought in 2011.
Watch: What lights do I need for winter riding?
Reacting to the statistics, Jason Wakeford, director of campaigns for road safety charity Brake, said that the numbers showed a worrying trend.
"Driving is unpredictable and if something unexpected happens on the road ahead, such as a child stepping out from between parked cars, it's a driver's speed that determines whether they can stop in time and, if they can't, how hard they will hit," Wakeford said.
"Last year, excess speed contributed to almost a quarter of all fatal crashes and urgent action is needed. Brake is calling for increased enforcement by the police, a default 20mph limit in all built-up areas and 'Intelligent Speed Adaptation', which helps drivers stay within the limit, to be fitted as standard to all new vehicles.
"These measures are essential to lower the increasing number of needless deaths and serious injuries on UK roads."
>>> New Highway Code rules to make cyclists safer could also cut delays for motorists by a quarter
Neil Greig, director of policy and research at driving safety charity IAM Roadsmart, pointed out that the statistics may reflect changes in policing rather than the reality of Britain's roads.
"The decreasing figures are strong indicators of a lack of police on the beat, that's why we're disappointed to see those go down," Greig told Autocar.
"We know that it's not the case that people are driving more considerately. There are fewer traffic police out there and the main indicator of that is the reduction in the number of people being charged with more serious offences."