Cyclists hit with nearly £75,000 in fines in just three months for riding through city centre
Nearly 1,000 cyclists fined for riding down pedestrianised streets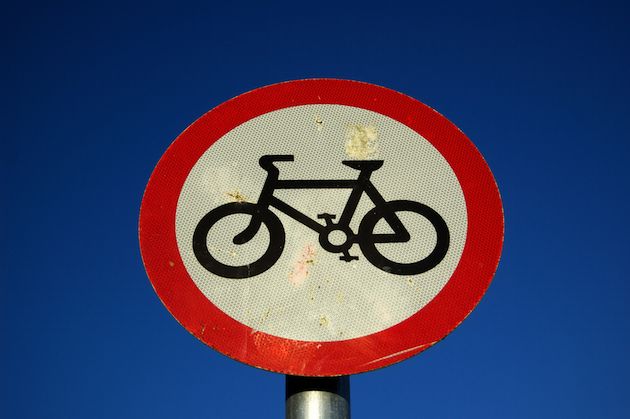 (Image credit: Papanooms/Flickr)
Cyclists in Peterborough have been fined a total of nearly £75,000 over the course of just three months as part of a controversial new crackdown on apparent anti-social behaviour.
Two areas of the city have been subject to Public Space Protection Orders (PSPOs), which allow the council to give out fixed penalty notices for a range of offences including littering, spitting, and cycling on pedestrianised streets, but have been criticised by some groups as effectively criminalising cycling.
Introduced in the summer, nearly 1,000 cyclists have been hit with fixed penalty notices of £80 over the past three months, with fines totalling £74,400.
>>> 'I'm off to get another drink': Spanish cyclist has laid back attitude to €1,000 fine for riding while drunk
Council leader Cllr John Holdich told Peterborough Today that the PSPO's had been a "great success" while his Conservative colleague Cllr John Peach said that it was "good to see that Kingdom [the private agency charged with handing out the fixed penalty notices] are out and about sorting the problems we have".
PSPOs have been introduced in a number of towns and cities around the UK in recent years, with one cyclist from Bedford racking up costs of more than £350 after failing to pay his fine and ending up in court.
In Peterborough, cyclists are not allowed to cycle along the pedestrianised Bridge Street between 9am and 6pm.