Children who cycle to school could win part of a £10,000 prize fund
The DfT has announced the latest round of its initiative to incentivise youngsters who choose a healthier route to school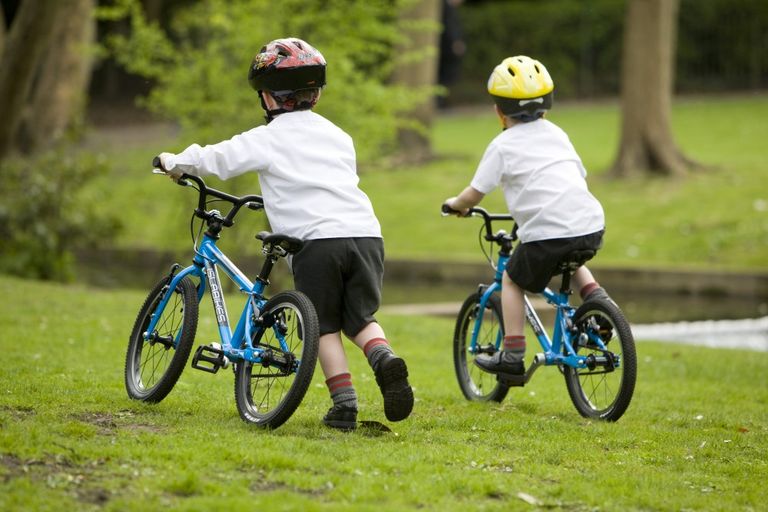 (Image credit: chris catchpole (not free))
There are now even more reasons to ditch the car and get your kids to cycle to school – prizes can be won for doing so.
Schools across the country who persuade their pupils to cycle to school can now be the benefactors of prizes from a pot of £10,000.
The Department for Transport has announced the latest round of its Modeshift STARS programme which will award schools bronze, silver or gold stars based on how many of their students take their bike or walk to school.
In what is a recognition by Government bodies to promote cycling amongst the younger generation and to reduce the dependence on cars, the DfT has set aside £200,000 to allow a further 19,000 schools to join the 5,000 schools who are already part of the scheme by March 2016.
Baroness Kramer, transport minister, said that the programme "incentivises youngsters to choose a healthier route to school."
Working in partnership with Living Streets, Modeshift will hand out prizes to schools thanks to a £10,000 donation from the Durham County Council-ran Bicycle Association.
Chris Boardman, British Cycling's policy advisor, says cycling training can help curb childhood obesity.
More children than ever are travelling to school via car, despite the average primary school journey being just 1.6 miles