Using Uber means people are less likely to travel by bike, study finds
Users of ride-hailing services less likely to ride bikes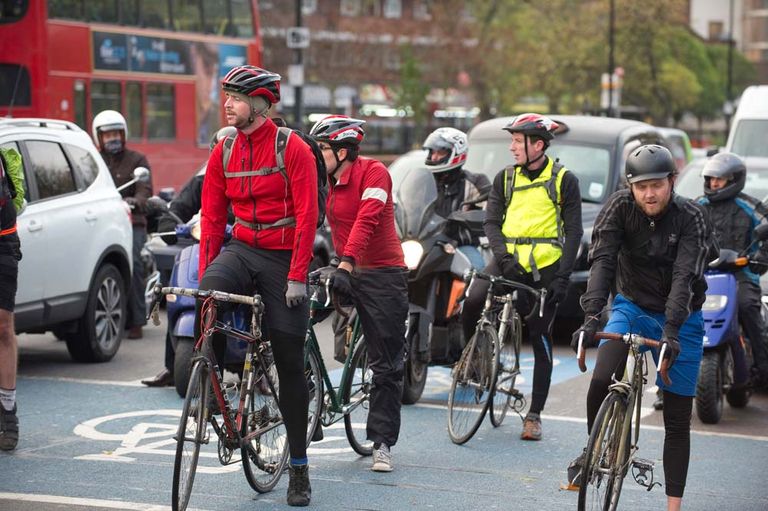 People who use ride-hailing services such as Uber are less likely to travel by bike, a study in the United States has found.
The study by University of California, Davis's Institute of Transportation Studies looked at the effect of the introduction of ride-hailing services such as Uber in seven US cities.
Academics found that the services affected how people used other forms of transport to get around the cities, with a two per cent reduction in the number of journeys made by bike by those who used the new services.
However, the bike fared better than other forms of transport, such as light rail which saw a three per cent drop and public buses which were used six per cent less often, although there was also a nine per cent increase in travel by foot among those using the new services.
>>> Uber self-driving cars found to pose risk to cyclists
The study also found that if there was no option to use ride-hailing surfaces, users were unlikely to switch to two wheels, with only seven per cent of users choosing to travel by bike, while 15 per cent would use public transport, 21 per cent would drive, and 22 per cent would simply travel less.
However the study stresses that ride-hailing services are unevenly adopted by different parts of the population, with the disproportionately high number of young, affluent, urban Americans using the services meaning that it is only among these groups that any changes in transport usage could be seen.