Cooke heads for British Cycling national team in 2010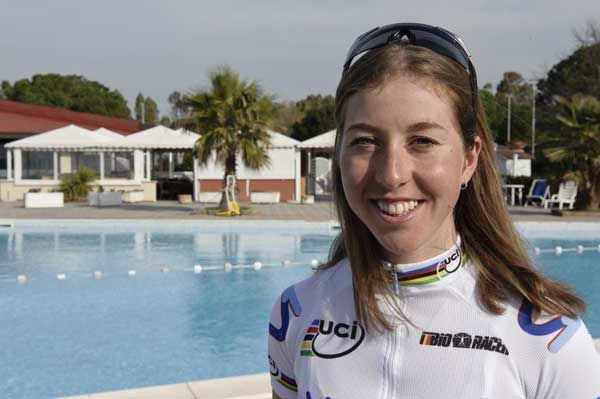 Olympic and former World Champion Nicole Cooke is set to race with British Cycling after her prospective 2010 trade team's alleged new sponsor fell through and then the squad failed to make it clear if it was going to respect the contract she has signed with them.
Cooke was due to race for the former Nurnberger squad, which was supposed to be sponsored by a German shipping company, Skyter, in 2010.
However, the team owners agreement - if ever reached - with Skyter fell through in early December. The issue of her contract with the team owners has yet to be fully resolved.
The former Nurnberger team, re-named Noris although actually without a sponsor, has registered with the UCI with a skeleton line-up, not including Cooke.
After talking with British Cycling, Cooke has now reached an agreement to race with the GB national team for 2010, where she will be working with younger Academy riders.
An interview with Nicole Cooke will appear in next week's Cycling Weekly.