CUMMINGS MISSES OUT IN CALABRIA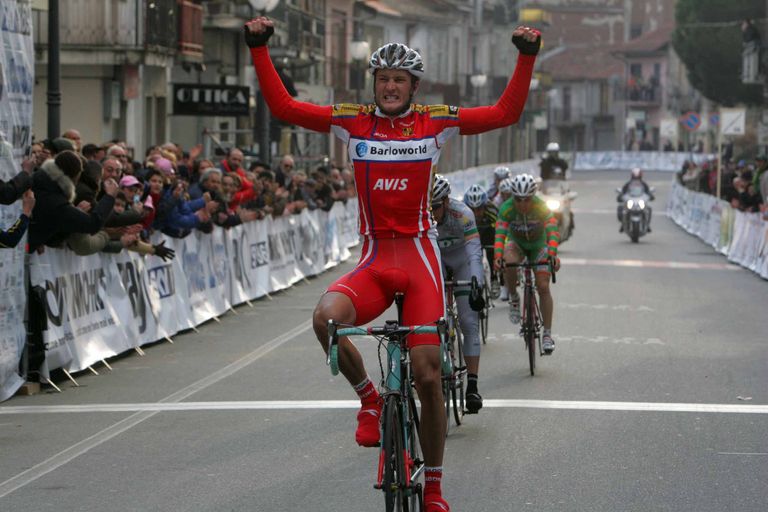 Steve Cummings (Barloworld) missed out on overall victory in the Giro della Provincia di Reggio Calabria after his closest rival Daniele Pietropolli won the final stage.
Cummings started the final 168km final stage with a four second advantage of Pietropolli after beating him in the dash to the line on Tuesday. Unfortunately the LPR rider beat Baden Cooke (Barloworld) in the sprint and so snatched a ten-second time bonus that gave him overall victory in the three-day race.
?I?m disappointed because I messed the sprint up a bit,? Cummings told Cycling Weekly.
?I got in the decisive front group and Baden Cooke was leading me out but the LPR riders were all over the place and were really fast in the finish, with even Danilo Di Luca helping out Pietropolli in the sprint.?
?I waited a little bit too long and was a little bit boxed in. It?s a pity because it was so close but I couldn?t have done much better.?
Cummings was scheduled to head home after the Calabria race but will now stay in Italy to ride the three-day Giro do Grosseto race in Tuscany.