Work due to start on controversial Reading Thames bridge
Campaigners say new bridge across the Thames should have been designed with segregated cycle lanes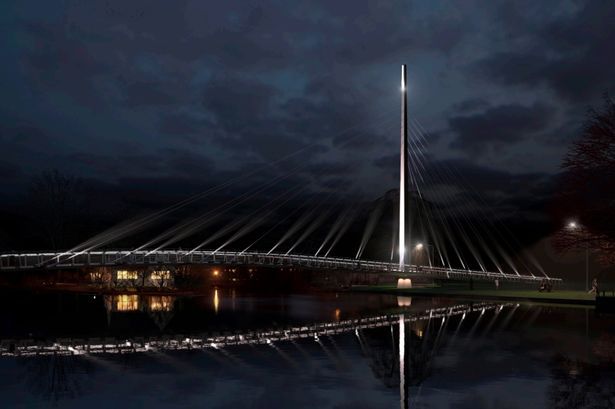 Work is due to start this month on a pedestrian and cyclist bridge across the River Thames near Reading.
However Reading Cycle Campaign have claimed that the 394ft structure between Caversham, the town's railway station and the town centre, needs segregated lanes for both parties.
The group says the expected volume of use will cause cyclists and pedestrians to "come into conflict" under the current plans for the bridge, according to BBC News.
The structure is part of a £20.7m transport package, which also includes a bike hire scheme and a new park and ride.
The hire scheme, known as ReadyBike, provides 200 bikes for hire across 29 locations. Rental costs range from free for under five minutes' use, up to a maximum of £7 for seven hours.
Reading Cycle Campaign say they back the concept of the bridge, but not the detail. In particular, they feel that by tapering the bridge to just 3.8m at either end, the opportunity has been lost for a segregated cycle lane.
Reading Borough Council said work will begin later this month, with the steel bridge opening by summer 2015.