Cyclist 'afraid to leave home' after being knocked off bike and attacked by men in Audi
Police appeal for information about incident on Tuesday night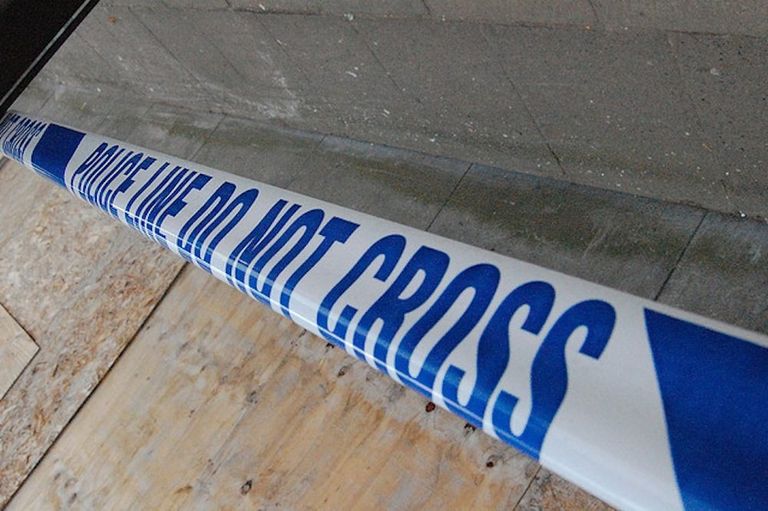 A cyclist from Cambridge has said how he is afraid to leave the house after being knocked off his bike and attacked by two men while riding home from work.
27-year-old Sia explained how he was attacked by two men in an Audi A5 at around 11pm on Tuesday night, with the driver clipping his back wheel to knock him off his bike, before the two muggers got out of the car, attacking him as they raided through his bag and coat.
"I was near to my house and started screaming 'dad, dad, dad,' for help and my dad and my brother came out and that's when they ran off," Sia told Cambridge News.
"I think they are local area boys and I'm scared. I don't want to get spotted. I don't want to be a target for anyone."
>>> 79-year-old cyclinst attacked by youths won't press charges as he doesn't want them to have a record
Sia said that he had reported the incident to Cambridgeshire Police, including the car's registration number, but had since seen it pass his house in the Arbury area of the city on a number of occasions, and was now scared to leave the house.
"I was putting things in the bin and I saw the same vehicle go by again. It scared me because I have reported it to police and no-one has been arrested yet," he continued.
"I think they recognised me - they looked at me and they were smoking and laughing at me. I'm afraid to leave home."
>>> Car thief jailed after crashing into cyclist during high-speed police chase, throwing him 30ft into air
Sia came away from the attack without any broken bones, but did lose skin on his face and left arm, which he says he now cannot use, as well as bruising on his back where he was hit by the car.
Cambridgeshire Police are appealing for information about the incident, with Sia describing the individuals who attacked him as black males, with one being slim and wearing a black t-shirt.
Anyone with information should call police on 101 quoting CF0659841117 or visit www.cambs.police.uk/report. Alternatively, contact Crimestoppers, anonymously, on 0800 555111 or via www.crimestoppers-uk.org.