Doping is becoming a public health issue, says WADA chief
With more amateur athletes taking performance enhancing drugs, WADA director general David Howman says the issue goes further than the sport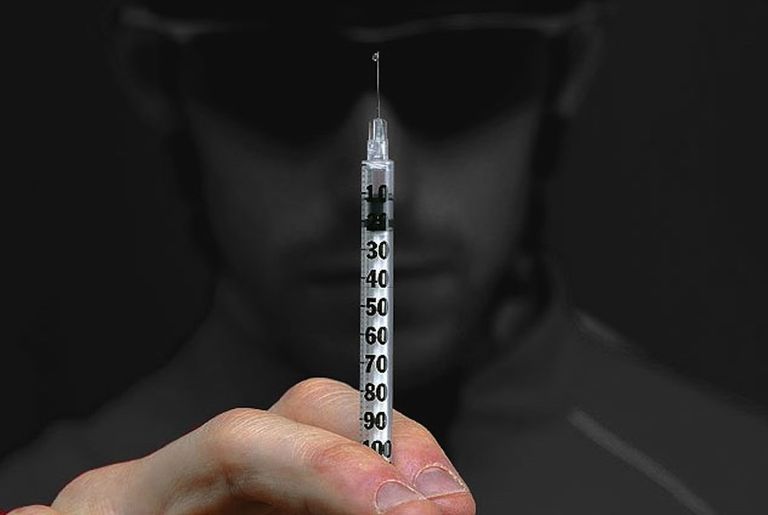 Performance enhancing drugs are spreading from elite sport to the school gym and becoming a public health issue, according to the head of the World Anti-Doping Agency (WADA).
David Howman says more and more people are taking substances to improve their sporting performance without even understanding what is in them.
>>> WADA president denounces jail sentences for doping offenders
While drug testing for elite athletes is rigorous, other athletes – especially children – are endangering their health through doping, according to Howman.
"Too many people are taking too many substances they don't even know," WADA director general Howman told AFP.
"Where have they come from? They are not sanitised, they could be very dangerous."
"As a society we would be shocked at the amount of stuff that our children are taking.
"We think this is a public health issue and we are supported by the World Health Organisation and by many others who now see it's not just a sport issue."
>> Lance Armstrong: I'd probably dope again
While Howman insists WADA is trying to address the issue it does, in fact, fall outside its remit "because sometimes it's not elite athletes."
But the WADA chief also acknowledged the buck doesn't stop with the athletes caught doping, but also with those supporting them, such as coaches and doctors.
>>> Former Rabobank and Sky team doctor banned for life
"We know that it's not just athletes who are the cheaters; we know that they can be coaches and trainers and lawyers and doctors and physiotherapists, a lot of people," he said.
"We've been saying it's not just the athlete that's the cheat. It's the entourage."