Drunk driver who hit cyclist before fleeing scene and continuing to drink given two years in prison
Cyclist left with serious head injuries in crash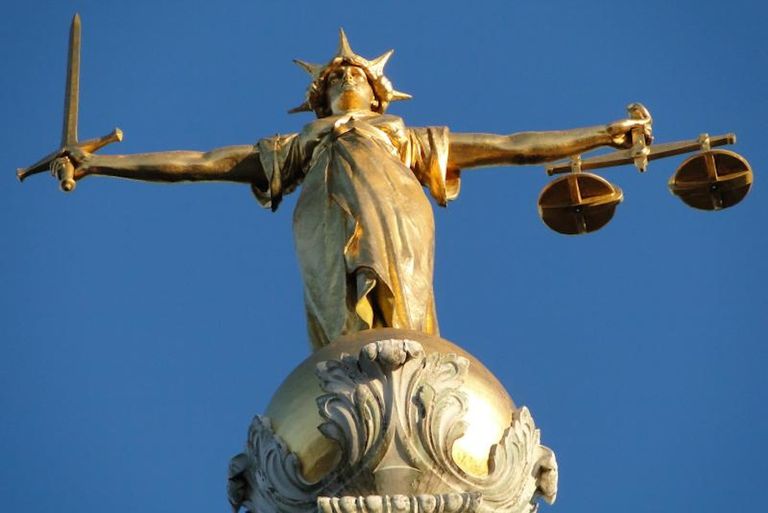 A drunk driver from Lincolnshire who hit and injured a cyclist before fleeing the scene and driving home where he carried on drinking has been sentenced to two years in prison.
Robert Foster, 49, was estimated to have been at more than double the legal blood alcohol limit when he hit a cyclist with his silver BMW in Stamford, Lincolnshire on the evening of September 10, 2016.
>>> Police seek cyclist who may have witnessed woman falling from Hownsgill viaduct
The cyclist was taken to hospital with a serious head injury, a fracture ankle, bruising and cuts to his face, and bruising to his right wrist, while, as reported by Peterborough Today, Mr Foster fled the scene and drove home where he apparently continued to drink.
"When we located the car suspected to be involved in the RTC, the offender immediately identified himself as the driver of the vehicle," said PC Stephen Robinson.
"Myself and PC Morris found an empty bottle of wine and a glass tumbler at the address, which were both seized, and we immediately recognized this offender was intoxicated.
>>> Drunk driver sentenced to 10 days in prison for killing cyclist
"At the station, Foster blew 104mg in a breath test, which is three times over the limit. It was then calculated that the offender would have been just over double the limit at the time of the incident.
"This offender was arrested, and we hope the victim can now move forward with his life."
At the trial at Lincoln Crown Court, Mr Foster pleaded guilty to driving a motor vehicle when alcohol level above limit, causing serious injury by dangerous driving and failing to stop after an RTC, and was sentenced to two years in prison and banned from driving for four years.