Fan vote will decide who wears new Tour de Yorkshire jersey
The Dimension Data Digital Jersey will be awarded to the most aggressive, hardest working or sportsmanlike rider at the Tour de Yorkshire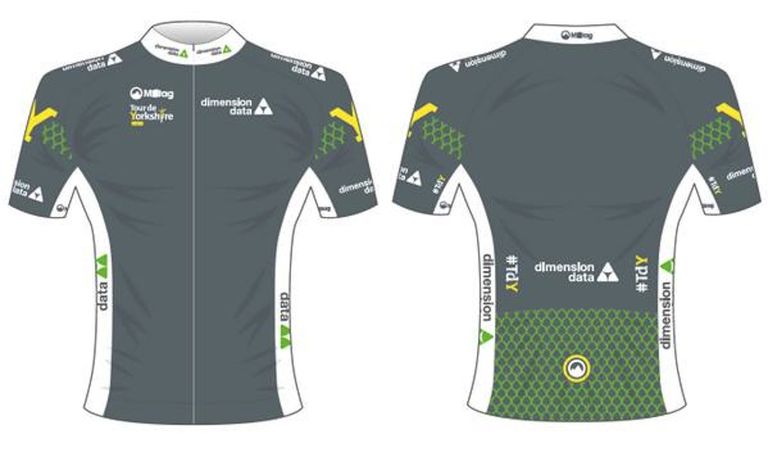 Aggressive cycling is often rewarded in stage races, with hard working riders, breakaway artists and those who shake up the pack receiving recognition at the end of the stage.
While in races like the Tour de France the winner of the combativity award is awarded a different coloured number to wear in the next stage, the Tour de Yorkshire is giving the winning riders a special jersey to wear.
And, in a world first for a cycling event, the winner of the Dimension Data Digital Jersey will be decided by Twitter users, who can vote for who they want to win.
Tour de Yorkshire organisers say the jersey "will be presented to the rider who has distinguished himself as the most aggressive, the rider who has made the greatest effort, and who has demonstrated the best qualities in terms of sportsmanship, at each of the three-stages of the event"
The jersey, designed and made by Milltag, completes the Tour de Yorkshire range, with the leader, sprint and mountains jerseys released last week.