GOVERNMENT PLANS MAJOR CYCLE SAFETY STUDY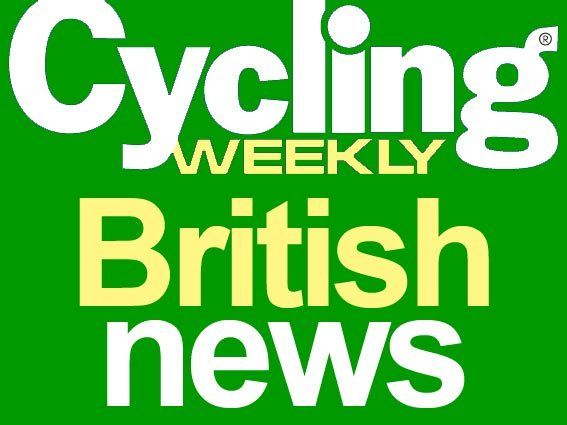 Government plans to conduct a major study into factors effecting cycle safety have been welcomed by the CTC, the national cyclists? organisation.
The type of injuries sustained by cyclists are under-reported in hospital admissions and police data and one aim of the study is to improve on this, says Roger Geffen, CTC Campaigns and Policy Manager, writing in Cycle Digest, the quarterly published by CTC.
The study also intends to examine the pros and cons of cycle lanes and tracks, traffic reduction measures and lower traffic speeds.
Geffen hopes the study will also compare the risks of cycling with other activities, providing at long last, the facts to support the oft-repeated mantra from the medical profession, that the health benefits of cycling greatly outweigh the risks.
The study will need to identify the ?main causal factors? affecting cyclists? safety, he says. For example, what sort of vehicles are involved in cyclists? collisions, where they occur, the manoeuvres being made.
And to be even-handed, says Geffen, the study should assess the contribution to cyclists? injuries by those dangerous cyclists.
?There is widespread belief that lawless cycling (jumping red lights for instance) contributes significantly to both pedestrians? and cyclists? own injuries, but as yet there is no evidence to support this.?