High-end bike fit company Cyclefit to open Manchester store
Having established its Covent Garden store in London, Cyclefit is opening at a new premesis in Manchester's Northern Quarter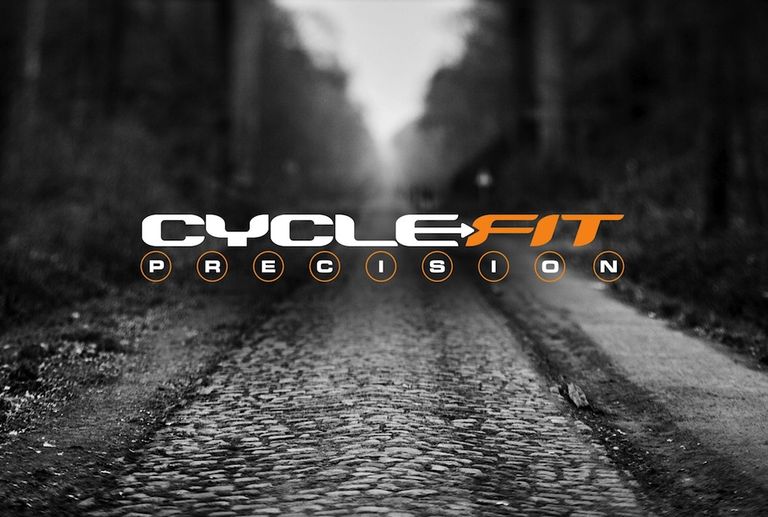 Cyclists in Manchester will be able experience a state-of-the-art bike fit as high-end cycle company Cyclefit prepares to open for business in the city's Northern Quarter.
With a store already trading in London's Covent Garden, Cyclefit will open its store Manchester this spring, offering bike fits, consultations and a workshop.
The company introduced bike fitting to the UK market, with cyclists able to tweak riding positions to avoid injury or simply maximize their efforts in the saddle.
>>> Specialist bike fit: which approach is best?
Cyclefit co-founder, Phil Cavell, said: "When we started thinking about Cyclefit beyond Central London, there was only really one place: Manchester – The home of British Cycling.
"We already loved its vibrancy and originality and, while searching for a site in The Northern Quarter, we got immersed in the city's history and architecture.
"Eventually we found our dream home in an old yarn mill in The Northern Quarter.
"We're now looking forward to offering riders in Manchester and the surrounding areas a choice between comfort, performance and customisation or a bespoke combination of all three."
>>> Cycling Weekly's guide to bike fits
The store's retail area will offer full custom bikes from Parlee, Seven and Passoni, while also stocking bikes from Trek, Cervelo and BMC.