IOC OFFICIAL WANTS CYCLING DROPPED FROM OLYMPICS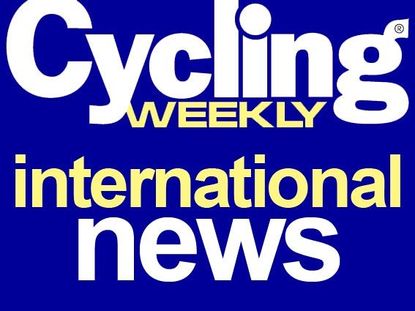 The vice president of the International Olympic Committee (IOC) has suggested that cycling events should be removed from future Olympic Games due to the sport's on-going doping problems.
Upon hearing the news that Stefan Schumacher and Leonardo Piepoli have both tested positive for banned blood booster EPO at the 2008 Tour de France, Thomas Bach told the German newspaper Frankfurter Allgemeine that the drastic action would cause the professional cycling community to sit up and think.
"This is dramatic because it shows that cycling is far away from achieving a change of consciousness," Bach said. "We have to ask ourselves whether it is not the time to order a pause for thought."
The next Olympic Games will be held in London in 2012, and if cycling events are dropped it means that Britain's team will be unable to defend their haul of gold medals won in Beijing this summer.
German rider Schumacher and Italian Piepoli both had Tour samples that tested positive for CERA, the 'third generation' of EPO. The riders were only caught when their stored blood samples were retrospectively analysed. Piepoli's former team-mate Riccardo Ricco tested positive for the drug during the event. All three riders won stages in the race.
The news of Schumacher's positive has hit the German media hard. Earlier today, German national TV station ARD announced that it is currently reviewing whether it wants to broadcast further editions of the Tour de France. ARD previously ceased live coverage part way through the 2007 Tour due to Patrik Sinkewitz's positive for testosterone.
RELATED LINKS
Why more EPO positives are good for cycling
Stefan Schumacher tests positive at Tour de France
Piepoli is latest EPO positive at Tour de France
Thank you for reading 5 articles this month* Join now for unlimited access
Enjoy your first month for just £1 / $1 / €1
*Read 5 free articles per month without a subscription
Join now for unlimited access
Try first month for just £1 / $1 / €1