Jersey votes to make helmets compulsory for under-18 cyclists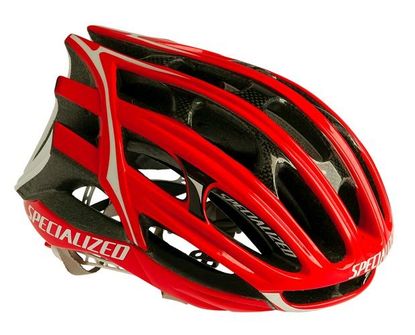 Jersey politicians voted yesterday to make it compulsory for all under-18s to wear a helmet whilst cycling in public places on the island.
However, the ballot to make helmets compulsory for adult cyclists was rejected by just a single vote.
The helmet debate was hotly contested, with strong cases presented for both sides of the argument over whether the wearing of cycle helmets should be made law.
According to the BBC, Deputy Andrew Green had made an emotional plea to the States of Jersey - the island's parliament - to bring in a law making helmets compulsory for all cyclists on the island after his son suffered serious brain injury after a fall whilst cycling when aged nine.
Deputy Daniel Wimberley countered the plea with opposition based on evidence that wearing a helmet could increase the risk of head injury resulting from a fall or collision. He also argued that making helmets compulsory may disuade children from taking up cycling.
"I do believe that this proposal is put forward by a well-intentioned lobby group," said Deputy Wimberley.
"But they are proposing a law that would affect half of islanders, effectively criminalising them on a scientific basis that is so weak."
The vote for making helmets compulsory for under-18 cyclists was passed with 33 votes to 16, whilst the vote for adults was rejected 25 to 24.
Questions are already being asked by both politicians and islanders as to how the law will be enforced, particularly as it will be hard to spot who is 18 and who is not. Although they may disagree on the fundamental argument, supporters on both sides of the debate would have liked to have seen a uniform law for both under-18s and adults.
Thank you for reading 20 articles this month* Join now for unlimited access
Enjoy your first month for just £1 / $1 / €1
*Read 5 free articles per month without a subscription
Join now for unlimited access
Try first month for just £1 / $1 / €1