LeMond and Trek settle long-running spat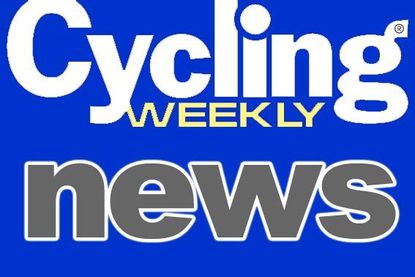 American Tour de France winner Greg LeMond and the Trek Bicycle Corporation have reached a settlement to resolve the long-running dispute over the LeMond Racing Cycles brand.
A trial to resolve the issue was scheduled for March 2010.
According to comments made by Trek general counsel Robert Burns, two $100,000 payments will be made to the 1in6.org charity as part of the deal. LeMond is involved with the 1in6.org charity that helps men who experienced sexual abuse as children.
LeMond also gains the rights to the LeMond Racing Cycles name as the licensing deal has been terminated, with effect from January 30, 2010.
"I am pleased to resolve the issues between Trek and myself and am happy to be able to move forward with the things important in my life," LeMond said in a statement.
LeMond and Trek have been at loggerheads for two years relating to the treatment of the bicycle brand that bears the three-time Tour winner's name.
Trek accused LeMond of breaking an agreement not to talk about doping in cycling - specifically in relation to Lance Armstrong - and instead promote the bicycle brand; LeMond accused Trek of failing to promote the LeMond brand.
A trial could have been very messy. Trek had stated that LeMond's comments about Armstrong's alleged association with doping was damaging the Trek brand - Trek have been a long-time equipment sponsor of the American's teams, including US Postal, Discovery Channel, Astana and now RadioShack.
LeMond would have likely attempted to prove that his comments were founded in truth.
Trek started manufacturing LeMond branded cycles in 1995 - in 2007, sales of LeMond bikes accounted for $15million of Trek's $665million turnover. Trek stopped making LeMond branded bicycles in 2008.
Thank you for reading 5 articles this month* Join now for unlimited access
Enjoy your first month for just £1 / $1 / €1
*Read 5 free articles per month without a subscription
Join now for unlimited access
Try first month for just £1 / $1 / €1