LONDON READY TO DELIVER BIKE HIRE SCHEME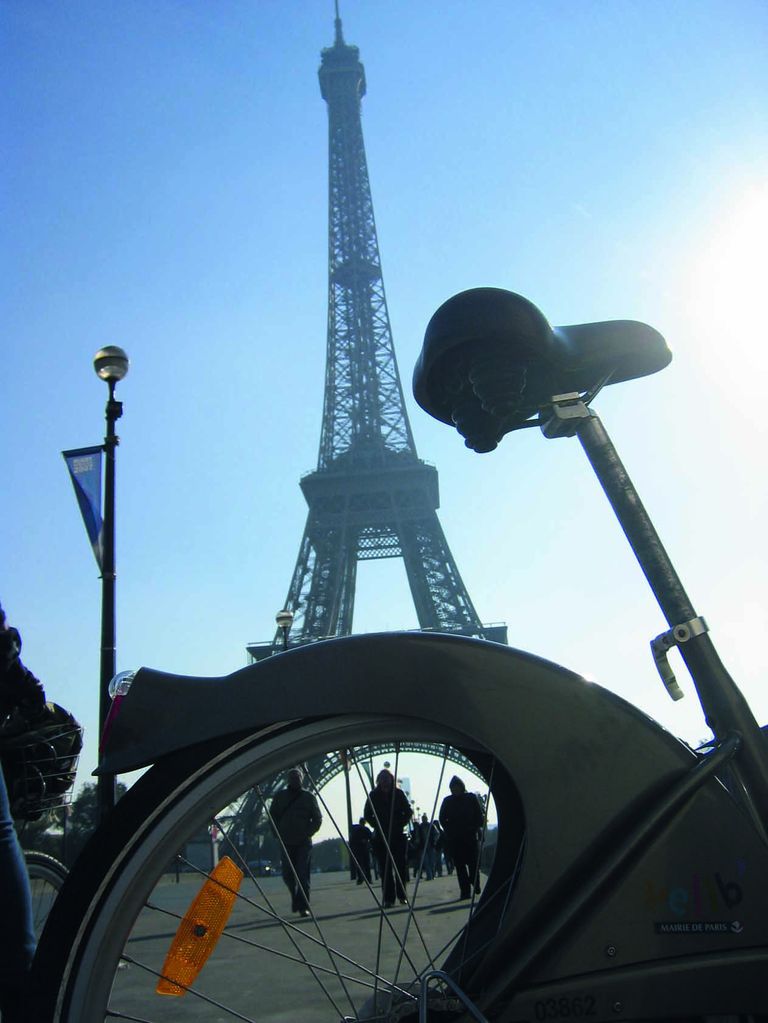 Transport for London is set to publish the results of its feasibility study in to the set up and management of a London wide bike hire scheme in two weeks' time.
Although the results are still unknown, the study should lay out how the authority will deliver what could be one of the biggest single civil engineering projects to hit the capital.
The as yet un-christened scheme will see thousands of bikes stationed around the capital ready for anyone to hire and ride. If it is to work like the highly successful Velib scheme in Paris, bikes will be taken and then returned to any of the stations with riders charged for the amount of time they have the bike.
Cycling Weekly believes the plan is for around 400 bike stations to be put in around the capital, each one taking up the space of a few car-parking parking places. Bike mounts and paying stations, and an electricity supply to each one, are placed in the ground, with the mounts automatically logging the bikes in and out.
With some 10,000 bikes placed around the city, the scheme should be another piece in the jigsaw that sees London become the cycling friendly city that Ken Livingstone first set out to create.
The scheme in Paris went live in July 2007 and became and instant success with Parisians making thousands of short journeys on the bikes every week. The Parisian Velib is paid for by billboard provider JC Decaux in return for free advertising space around the city, although it has not been confirmed that they are involved with the London bike hire project.
The advertising firm also maintain the fleet of bikes, with mechanics traveling around Paris on electrically assisted bikes (rather than cars or vans) looking for broken Velib bikes. Bikes in need of major repairs are loaded on to a barge that travels up and down the Seine picking them up.
Amsterdam and Lyon were two of the first European cities to run such a project and now other cities, including Barcelona are looking to role out something similar.