Media coverage of Cavendish's San Remo win 'pitiful' says Armstrong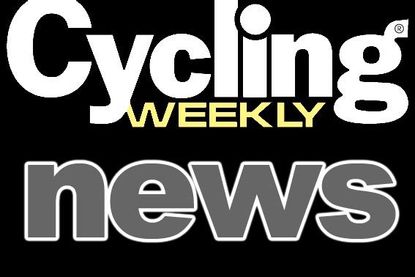 Follow Cycling Weekly on Twitter>>
Lance Armstrong has described British media coverage of Mark Cavendish's Milan-San Remo victory on Saturday as 'pitiful'.
Armstrong was travelling to Spain to take part in Castilla y Leon when he picked up an in-flight copy of the Sunday Times. Having scoured the Sports section, Armstrong found only a brief mention of the Manx fastman's stunning win.
"Read the Sunday Times Sports section on the flight," Armstrong said on his Twitter feed.
"Pages and pages of rugby, soccer, cricket and barely a mention of Cavendish. Pitiful."
In a busy weekend for British sport - it was the final round of matches in the Six Nations rugby tournament as well as a key weekend for Premiership football - Cavendish's win was relegated to a few paragraphs in a general sports round-up. Cavendish's victory barely registered in any other British newspaper or television news sport round-up.
Armstrong and the Sunday Times
On a personal level, Armstrong has a chequered history with the Sunday Times, having been part of a heated exchange with the paper's Paul Kimmage at the Tour of California last month.
Prior to that, the paper's David Walsh was co-publisher of LA Confidentiel, a book purporting to contain evidence of Armstrong's involvement in doping practices.
As a result of a 2004 article written by Walsh in the Sunday Times relating to the book and insinuating that Armstrong had doped, the Texan sued the paper for libel. The case was settled out of court and an apology was printed in the paper.
Armstrong is currently on his way back to the USA, having broken his collarbone during the first stage of the Castilla y Leon.
Meanwhile, Mark Cavendish is in Poland to take part in the 2009 Track Cycling World Championships which start on Wednesday.
RELATED LINKS
Lance Armstrong confirms broken right collarbone in Spanish crash
Cavendish wins Milan-San Remo
Thank you for reading 5 articles this month* Join now for unlimited access
Enjoy your first month for just £1 / $1 / €1
*Read 5 free articles per month without a subscription
Join now for unlimited access
Try first month for just £1 / $1 / €1