MILLAR'S COFIDIS TRIAL TO START MONDAY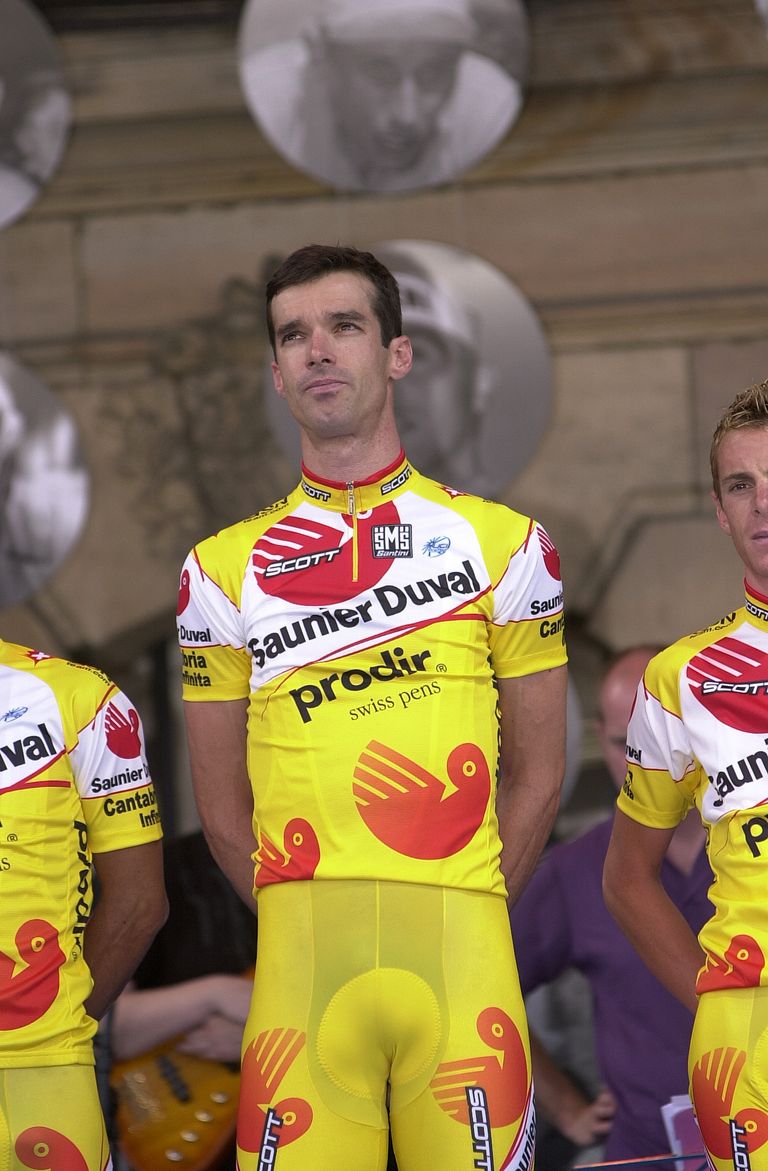 For five days from Monday onwards, Briton David Millar will stand trial against charges related to doping during the time he was with the Cofidis squad.
Millar is one of 10 individuals, the vast majority of them connected in the past with the French team, who will be on trial in a court in Nanterre, in western Paris. The charges all relate to 2001 - 2004, prior to Millar?s two year ban for doping offences. Since the ban ended Millar, now part of the Saunier Duval-Prodir squad, has insisted he is riding clean. When he won a stage of the Vuelta this September, he stated that his victory proved it was possible to be successful without using banned substances.
The riders - many of whom have now retired - who face charges are Massimiliano Lelli, David Millar, Philippe Gaumont, Robert Sassone, Mederic Clain, Marek Rutkiewicz and Daniel Majewski.. Also charged are a directeur sportif from cycling?s former third division, Oleg Kozletine, soigneur Bogeslaw Madejak and a chemist working in Paris, Pierre Ben Yamin.
The investigation rocked the Cofidis team during the spring of 2004 and Millar was arrested that June. He admitted using EPO three times outside of France, and was eventually banned by the British Cycling Federation for two years as well being stripped of his World Championship Time Trial gold medal of 2003. He made his comeback this summer at the Tour de France.