Mobile phone petition makes top 50 as over 2,500 back call for tougher penalties for drivers using phones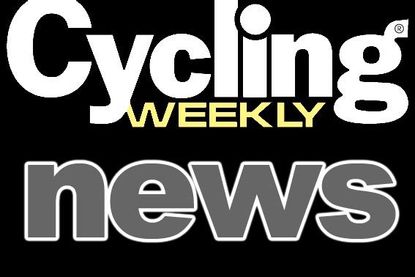 Over 2,500 people had by today signed the RoadPeace petition of Allan Ramsay and former pro Brian Tadman calling for tougher penalities for drivers caught illegally using a mobile phone while at the wheel.
But it has taken the best part of 2009 to reach this figure, which remains way behind the 41,740 signatures supporting a call "Not to reduce the national speed limit to 50mph".
The irony is not lost on Ramsay who succinctly observes how vast more numbers of people are prepared to oppose a safety initiative than support one.
The petitions are among many hosted on the Prime Minister's official e-petition system: http://petitions.number10.gov.uk/mobilemenaceban/
The mobile phone petition has this afternoon made top 50 on a site packed with various campaigns canvassing for public support. Deadline for signatures is March 23, 2010.
The three major cycling organisations, British Cycling (BC), CTC the national cyclists' organisation and Cycling Time Trials (CTT), have declined to sign the petition.
Although they agree that drivers using mobiles pose a terrible risk to other road users, cyclists in particular - there have been a number of deaths attributed to drivers using mobiles - they will not endorse the petition themselves.
BC and CTC have published details of the petition on their websites, but CTT committee are of the opinion that it's nothing to do with them and have declined to do so.
Millions of drivers illegally use mobiles phones , despite research showing that doing so reduces their ability to drive to worse than if drunk.
The penalty for using a hand-held mobile phone while driving is £60 and three penalty points on the driver's licence.
RoSPA, the Royal Society for the Prevention of Accidents, say Drivers who use a mobile phone, whether hand-held or hands-free:
are much less aware of whats happening on the road around them
fail to see road signs
fail to maintain proper lane position and steady speed
are more likely to tailgate the vehicle in front
react more slowly and take longer to brake
are more likely to enter unsafe gaps in traffic
feel more stressed and frustrated.
Thank you for reading 20 articles this month* Join now for unlimited access
Enjoy your first month for just £1 / $1 / €1
*Read 5 free articles per month without a subscription
Join now for unlimited access
Try first month for just £1 / $1 / €1