NEWS FLASH: NEWTON CRASHES WHILE ON TRAINING RIDE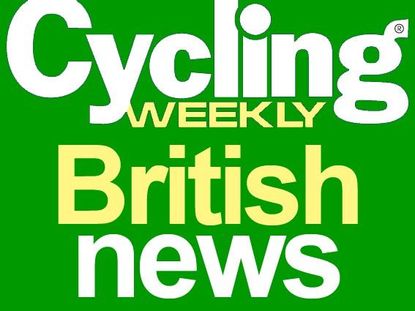 Chris Newton?s participation in this month?s World Track Championships has been thrown in to doubt after he crashed while training this morning.
The Rapha-Condor-Recycling rider was out riding near his home near Manchester. It is believed a car door opened into his path early on his training ride, when he was a couple of miles from his home.
Newton has broken his left collarbone, and it is likely he will be out of competition for up to six weeks.
British Cycling's doctor and specialist will check Newton's injuries tomorrow morning (Friday) before deciding whether the bone needs to be pinned. He also has severe bruising and lacerations to his right shoulder but those injuries are not thought to be serious.
It?s a massive blow to Newton who is one of the favourites for the points race at the World Championships in Manchester. Newton has already qualified a spot for the Olympic Games by virtue of winning the World Cup series but there is time to recover and regain full race fitness in time for Beijing in August.
Thank you for reading 20 articles this month* Join now for unlimited access
Enjoy your first month for just £1 / $1 / €1
*Read 5 free articles per month without a subscription
Join now for unlimited access
Try first month for just £1 / $1 / €1