One cyclist dead and five others injured after collision in Canada
Vehicle collided with group of six cyclists on Sunday in Richmond, Canada, leaving one dead and two seriously injured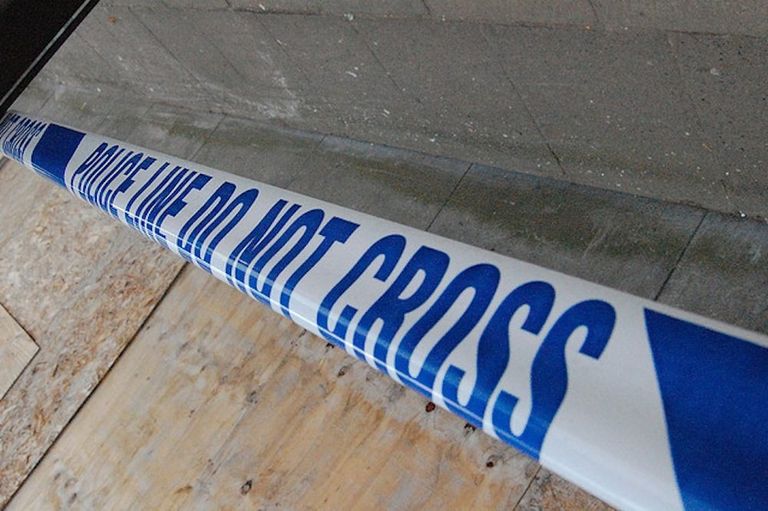 One cyclist is dead and two seriously injured after a vehicle collided with a group of six cyclists in Richmond, British Columbia, Canada on Sunday at around 10am.
A 33-year-old male cyclist died at the scene, with a 39-year-old in a critical condition and a 46-year-old in serious condition in Royal Columbian Hospital.
Other members of the group received minor injuries when a 19-year-old man driving a Lexus collided with them on River Road, Richmond, reports CBC News. He remained at the scene after the incident and was uninjured.
>>> Number of bikes exceeds cars in Copenhagen for first time
The road was closed as Richmond Royal Canadian Mounted Police investigated the incident.
Police reported that the Lexus collided with at least one bicycle, with a police officer reporting that it was "snapped into multiple pieces like twigs or matchsticks".
A local resident, Connie Provencher, heard the incident and said: "I heard the bang and then I heard the screaming and then silence. It was just instant. The bang and then the scream and then nothing."