Police appeal for witnesses after cyclist suffers serious facial injuries in head-on collision with another rider
Crash occurred in Shrewsbury on Thursday evening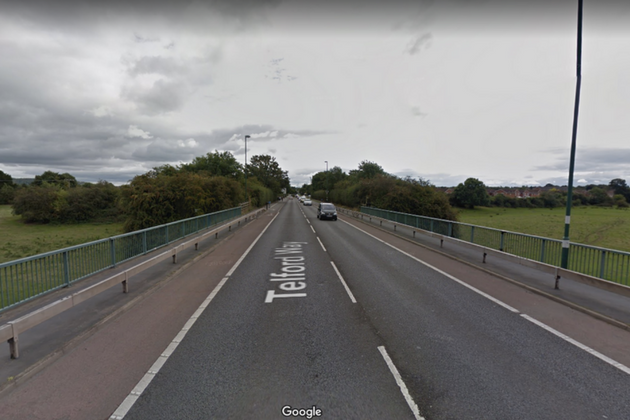 (Image credit: Google)
Police in Shrewsbury are appealing for witnesses after two cyclists were involved in a head-on collision on the outskirts of the town.
The collision took place at around 7.20pm on Thursday, November 9, when the two cyclists crashed into one another while riding along Telford Way as it crosses the River Severn in the north-west of the town.
West Mercia Police said that one man in his 30s who was travelling north at the time of the crash suffered serious facial injuries, while the cyclist was described as being male and in his 20s.
>>> Cyclists riding legally 'more annoying' than speeding and dangerous drivers, according to survey
"Enquiries are ongoing but officers would like to speak with any witnesses to the incident or people who saw the bikes and the manner in which they were being ridden," said a police statement. "They are also keen for anyone who has dash-cam footage to come forward."
The road where the collision took place is a wide A-road, with wide cycle lanes in both directions on the bridge across the River Severn. There are also two-direction cycle paths on the pavements on both sides of the road at either end of the bridge.
Anyone who can help is asked to call West Mercia Police on 101 quoting incident number 464S of November 10. Alternatively, contact Crimestoppers anonymously on 0800 555111 or at crimestoppers-uk.org.