Police community support officer died after colliding with car while avoiding potholes on his bike
Inquest told that Stephen Lewis died after hitting an on-coming car as a result of swerving to avoid potholes in the road while cycling in Devon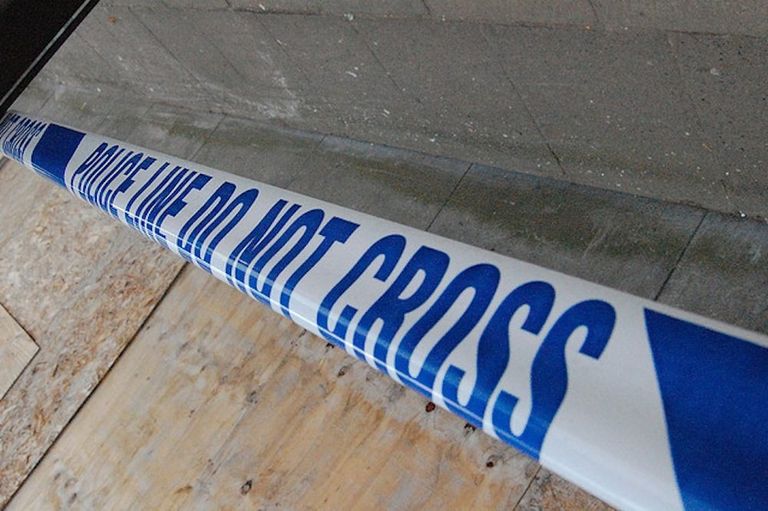 Police community support officer Stephen Lewis died after swerving into the path of an on-coming car as he attempted to avoid potholes in the road, an inquest into his death was told.
The 41-year-old Swansea man was riding with his friend Stephen Howell while on holiday in Combe Martin, Devon, on July 2015, reports the BBC.
The pair were navigating a bend on a downhill section at around 26mph when Lewis apparently swerved to avoid the poor road surface.
Lewis rode into the path of an on-coming car, and died of multiple injuries.
PC Michelle Innes reported to the inquest in Exeter that the road surface at the point of the incident was 'poorly conditioned' but that it could not be ascertained whether Lewis has ridden through the potholes or swerved to avoid them.
Howell was riding around ten feet behind Lewis, and said "He drifted, I am not sure why, to avoid potholes or the road was a bit slippery."
Devon County Council reported that the road has a 'worn, degraded surface'.
A verdict of accidental death was returned by the inquest, with coroner Dr Elizabeth Earland saying: "Speed was a factor and the condition of the road may have been a factor but I am not certain beyond the balance of probabilities," reports Wales Online.